Bledsoe insurance is an independent insurance agency in Lubbock. Since 1975 Bledsoe Insurance has helped thousands of West Texas families and businesses protect their homes and property with coverage from the most established names in the business including Travelers, Hartford, Liberty Mutual, MetLife, Progressive, and others. Bledsoe Insurance was founded in 1975 by Jean Bledsoe Knight and has been since handed over to the current owner, Bret Lamkin. Bret and his team of experienced insurance professionals strive to offer the families and businesses of Lubbock and the State of Texas the best insurance experience possible. We have been serving the Lubbock community for over 40 years and continue to be dedicated to offering great insurance at an affordable rate and always prioritizing our customers.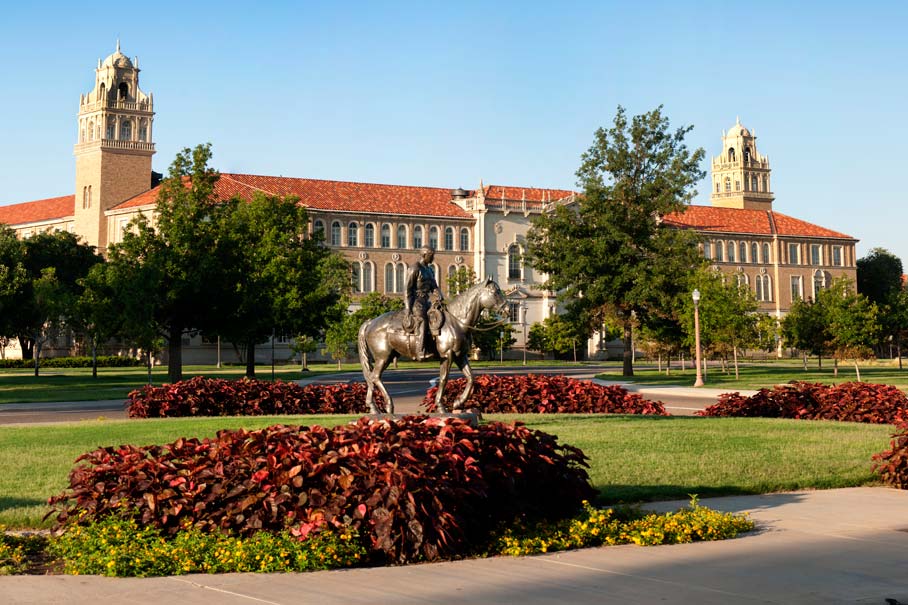 Our Team
Our team of knowledgeable insurance professionals are experienced in creating personal and commercial insurance policies designed to fit your every need. Find contact information for the insurance professionals of Bledseo Insurance below and get in touch with your new trusted insurance advisor today.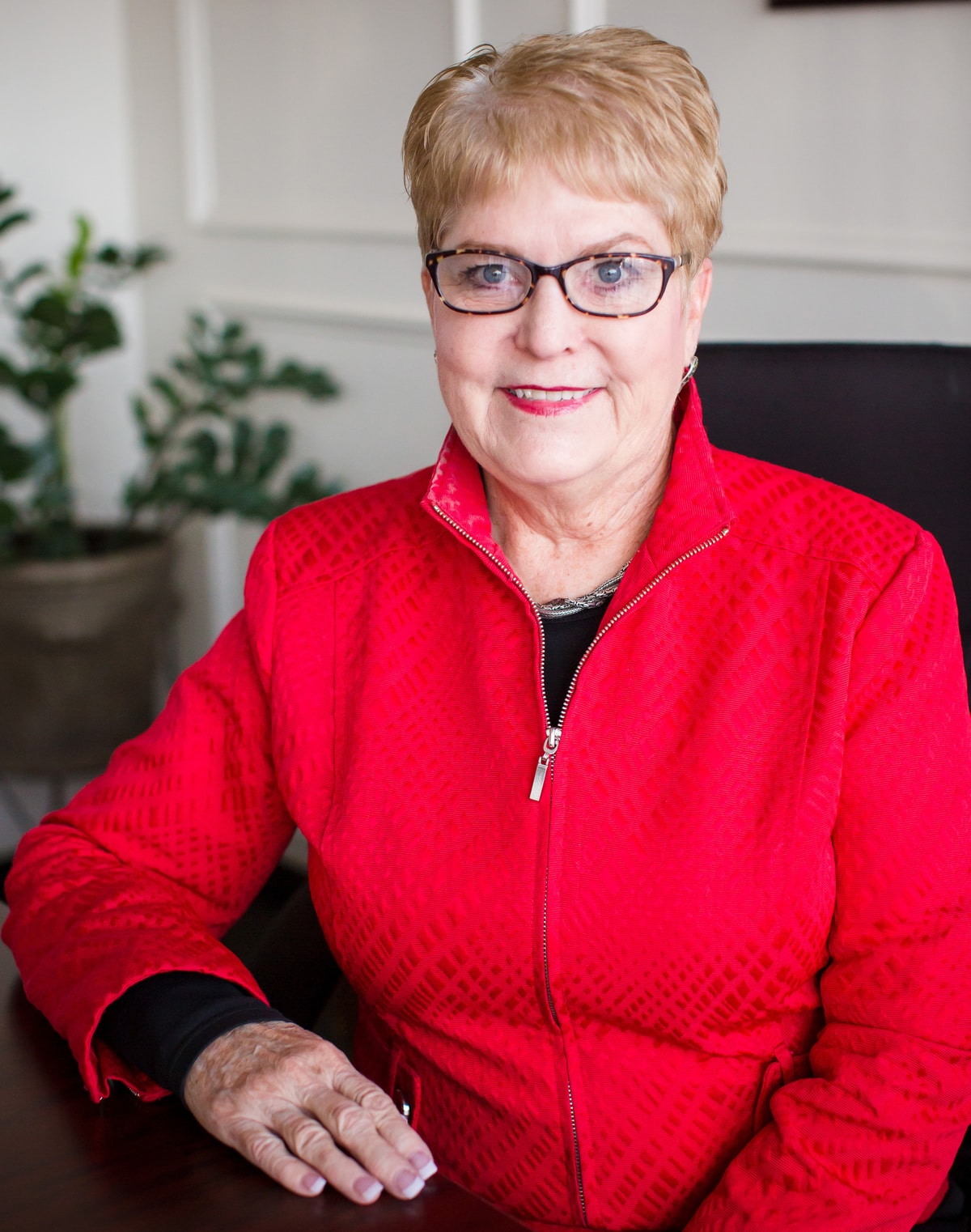 Carol Holmes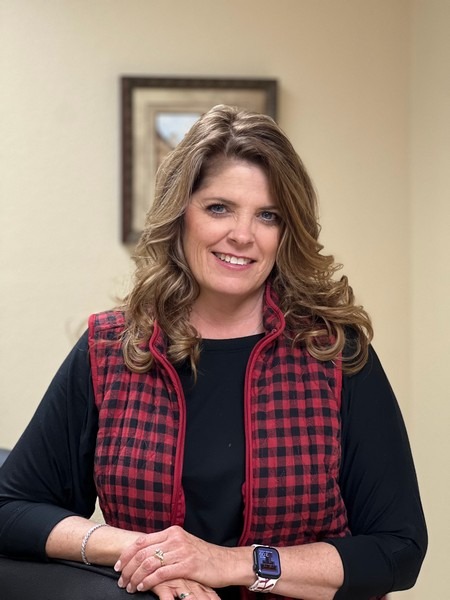 Pam Lamkin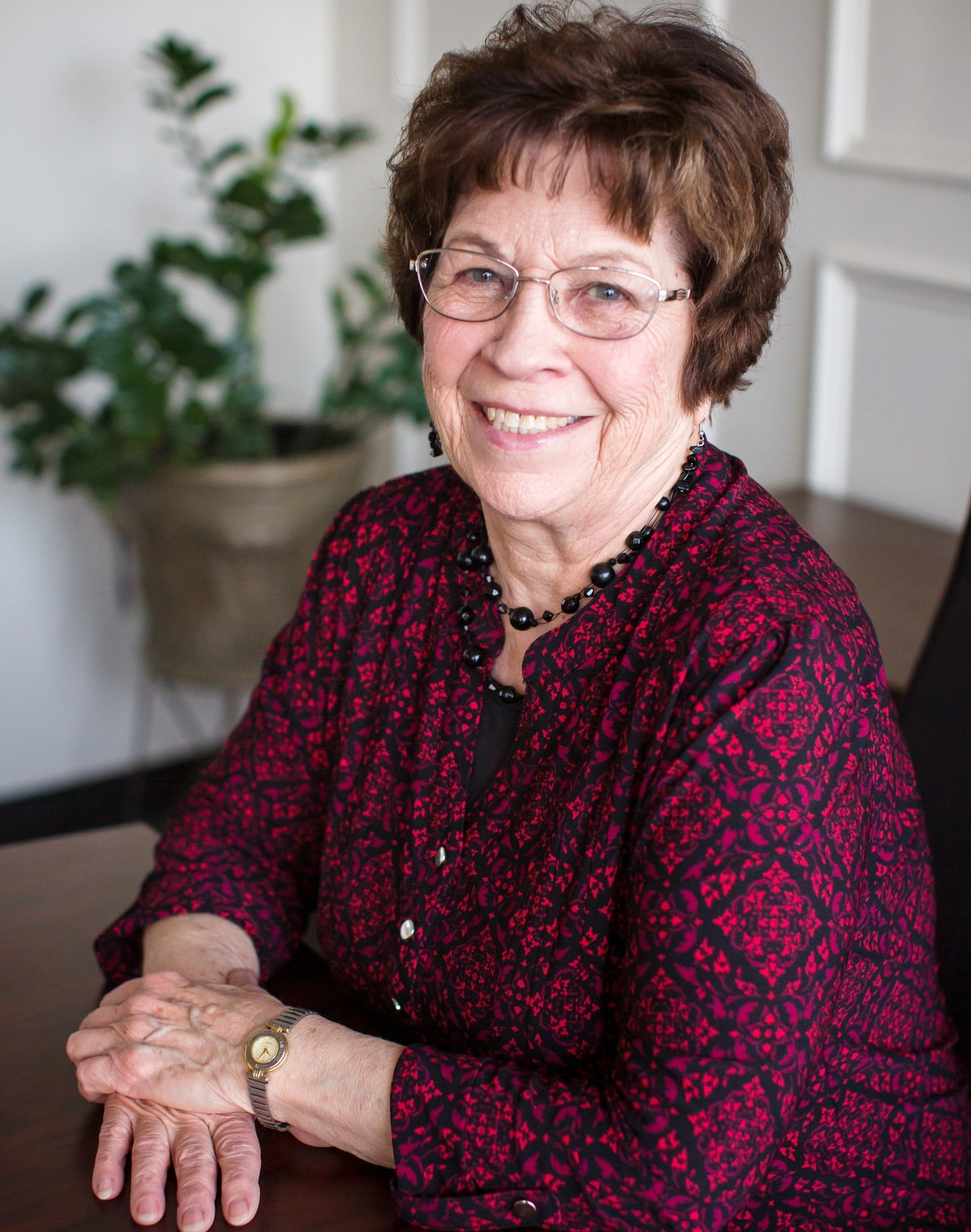 Theada James
Questions? Want to Request a Quote?
Send us a message! complete the form on our Contact Us page and one of our agents will contact you as soon as possible.