What is a Small Business Package in Texas?
Small Business Packages in Texas cover your business's assets, property and income. It's usually a combination of business property, business interruption and general liability coverage that's sold as a single contract. The policy, called the Businessowners Policy (BOP) is designed to simplify the insurance process for small businesses and ensure that they are covered in every area needed.
Does your business qualify for a small business package in Texas?
There are a number of criteria associated in order to qualify for a BOP such as the size of your business's property, number of employees and limits of liability. If you aren't sure what your business qualifies for, give us a call today! We will go through these with you to see if you qualify for a small business package in Texas and help you find the right coverage for your business.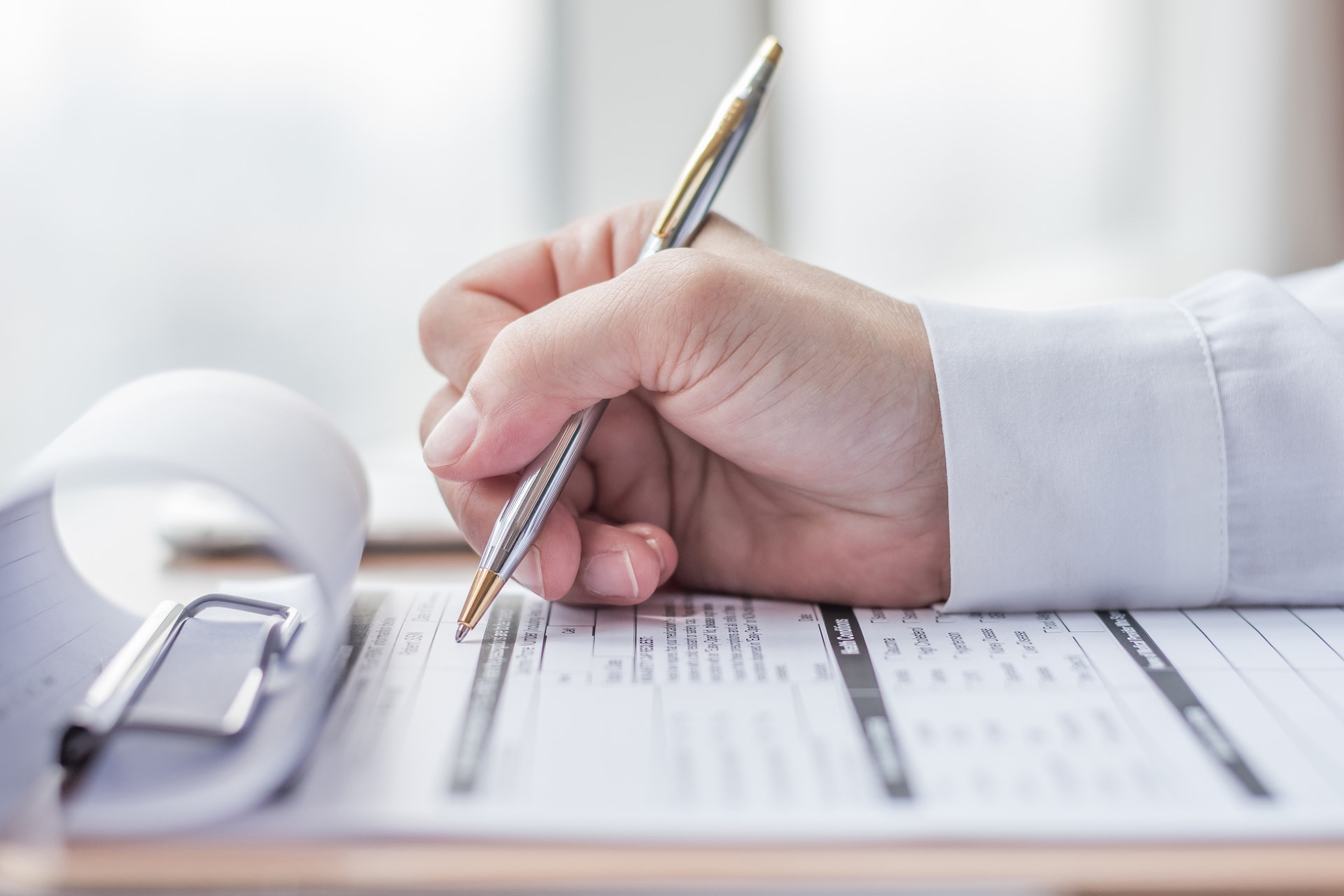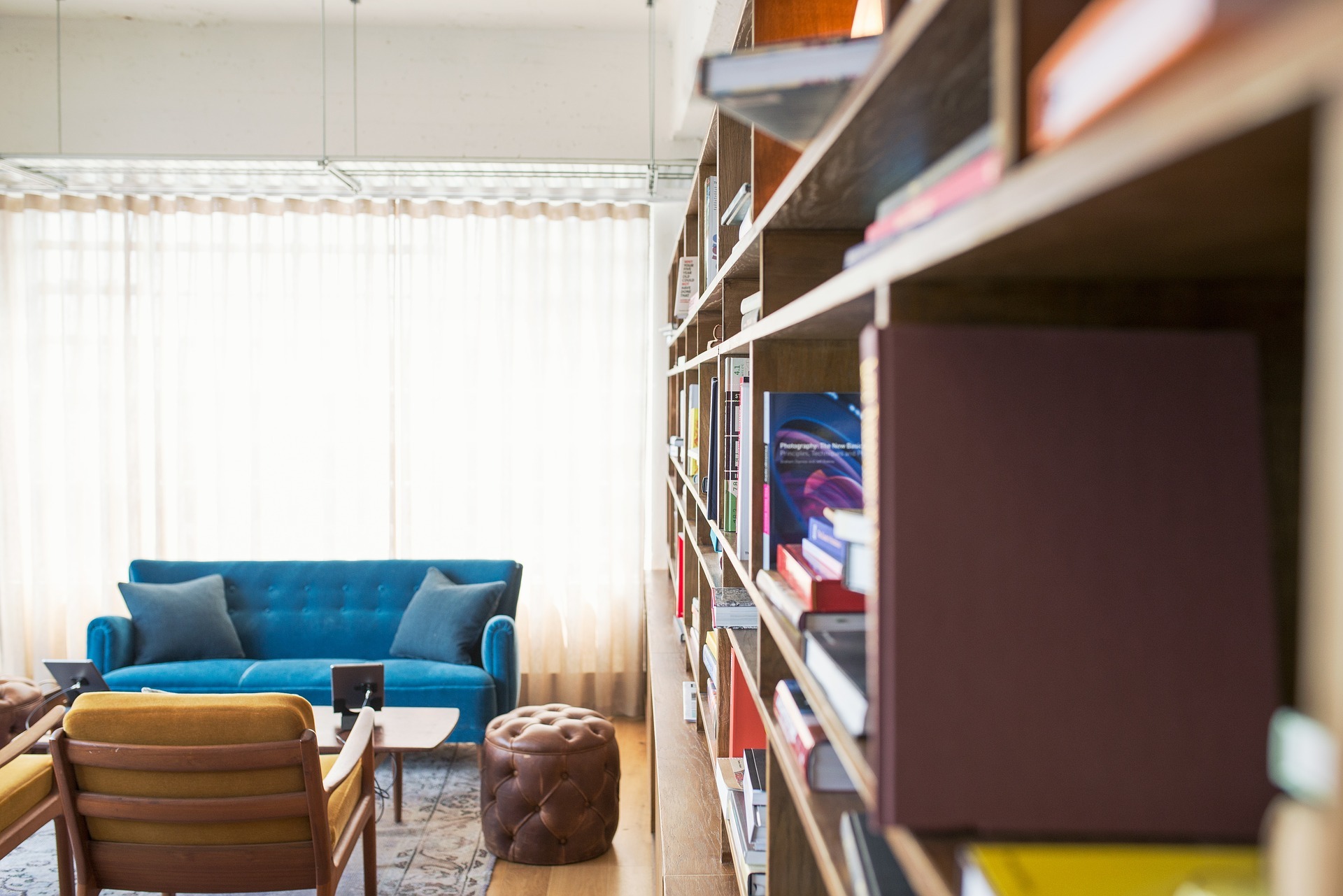 What do the different types of insurance cover in a small business package?
Business Interruption Insurance- Compensates the business owner for income loss following a disaster. Depending on what happens, a business may be forced to vacate its property and suffer financial loss due to this process. It also covers any excess expenses that a business may face while having to operate out of a temporary location.
Business Property- Covers the property of a business in the event of a loss such as fire or theft. For example, If your business has an outdoor sign, it needs to be covered by its own premium within the policy in order to be protected.
General Liability- Any small business could be sued for a number of reasons, such as a defective product, someone claiming false advertising or injury incurred on your business's property. For these reasons, Liability coverage is absolutely essential to have in order to fully protect your business from unexpected occurrences.