Preserving Your Lone Star American Dream
When disaster strikes, it's a relief to know that you have the proper homeowners insurance for your home. You've worked hard for the things you have and we want to make sure you're protected. Unlike auto insurance, homeowners insurance is not required by law, however your bank will require you to have coverage for your mortgage and it's essential for you to have true piece of mind.
Bledsoe Homeowners Insurance: Exceeding Expectations
A good coverage plan will safeguard your home from hailstorms, tornadoes, windstorms, housefires and any disaster that has the potential to destroy what's on your property. It also covers your possessions inside the home and ensures that you'll be able to recover their value if destroyed. We'll help you customize a plan that works for your budget, family and home, and always be here for you to answer any questions you may have regarding your homeowners insurance coverage.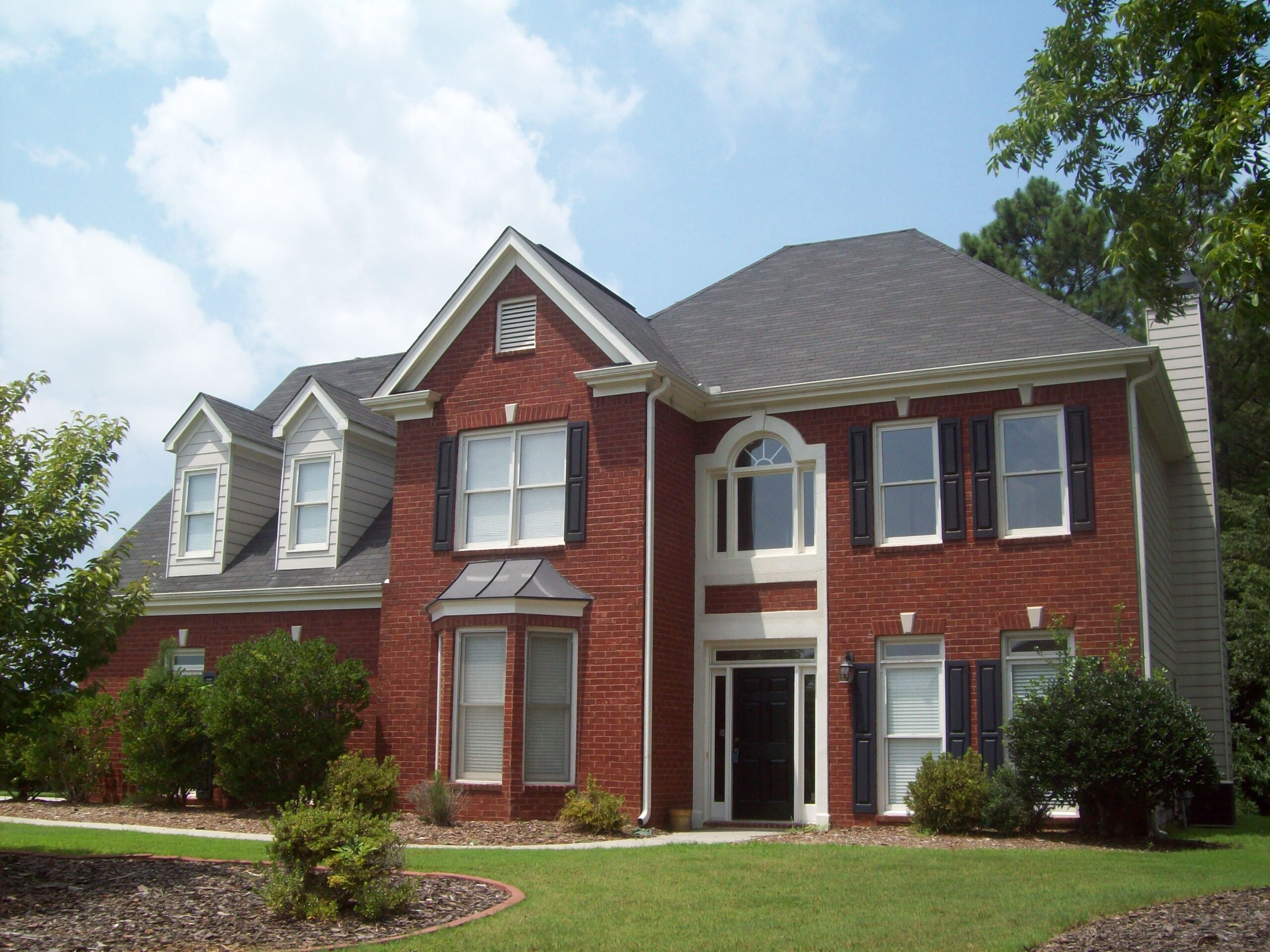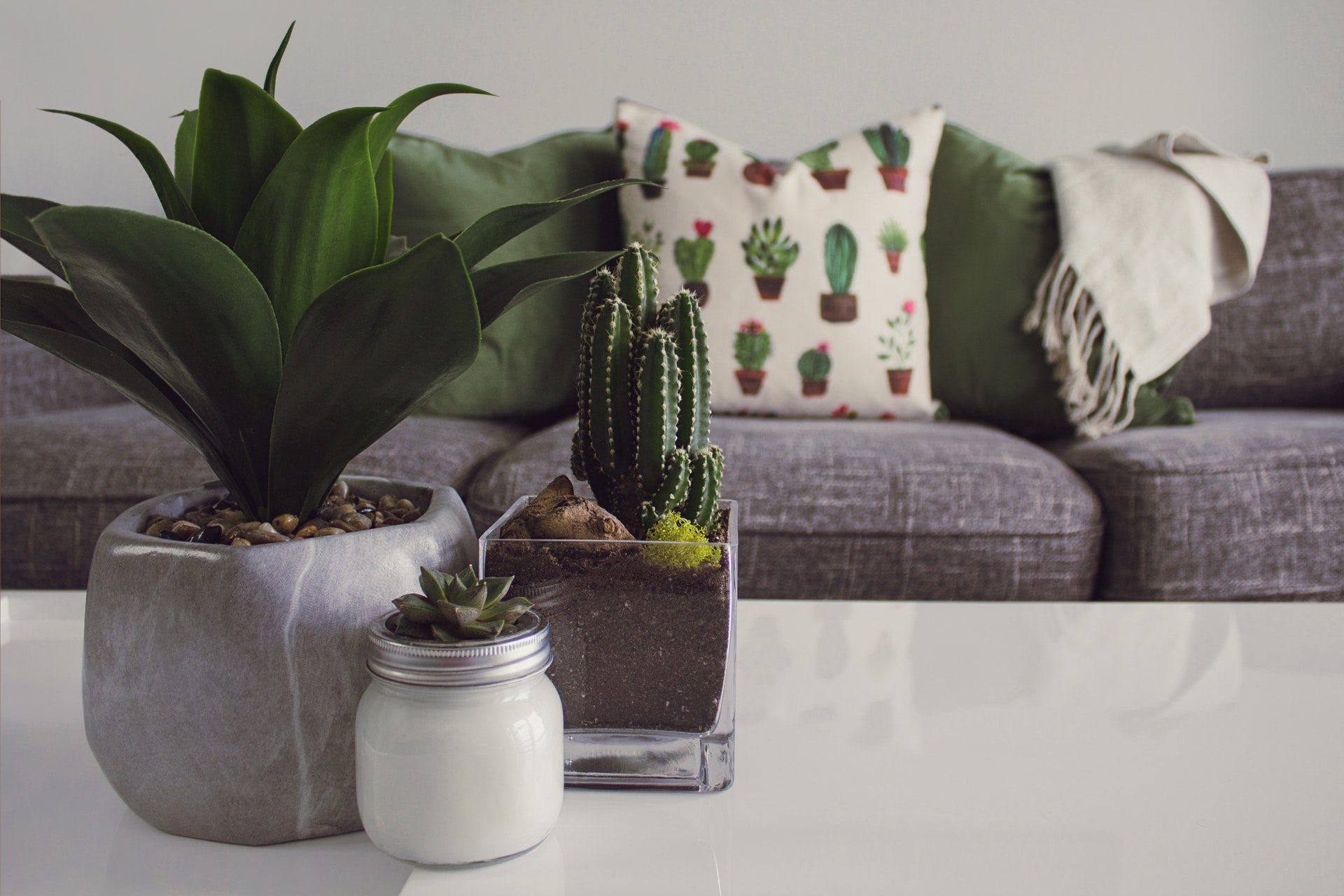 Bledsoe Insurance Agency: Honesty, Integrity, & Hard Work
A house is usually life's biggest investment and we want to help you maintain the peace of mind you deserve when it comes to your home! One of our main objectives is to make sure that none of our clients are paying for anything they don't have to. We want to save you money and nowone wants to pay for something they don't need, so we make sure to educate you on your coverage to ensure that you understand what you're paying for and why. Homeowners Insurance can seem complicated. That's why we've got a team of experts that love making things easy for you. We're here to help you eliminate the stressful process of shopping for carriers in hopes of getting a great deal when you aren't familiar with what's out there. Our team has done the research for you and truly cares about you as a homeowner. You can trust Bledsoe Insurance Agency to protect you, your family, and your investments.