Commercial Auto Insurance to Keep Your Business Moving
Here at Bledsoe, we know how important it is for your business to have the right commercial auto insurance in Texas. We want to make sure that you're covered for anything and everything that could happen to your vehicles during working hours! There's many uses of business vehicles that are excluded from personal policies, which is why we help you look at your current coverage and ensure that you can have peace of mind while running your business.
Your Car Insurance Agency. We cover:
- Passenger cars
- Delivery vans
- Delivery trucks
- Semi-trucks & trailers
- Construction vehicles & more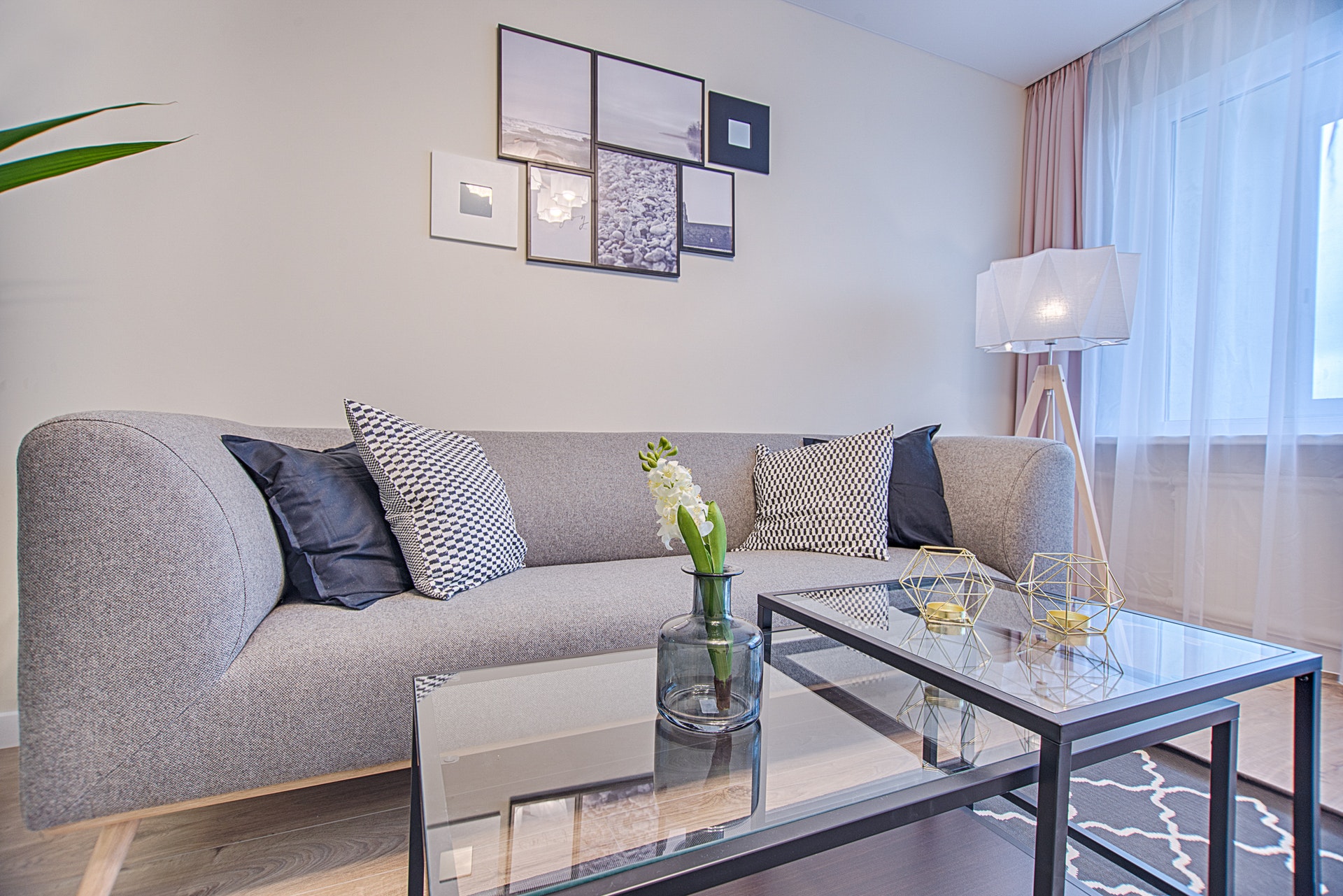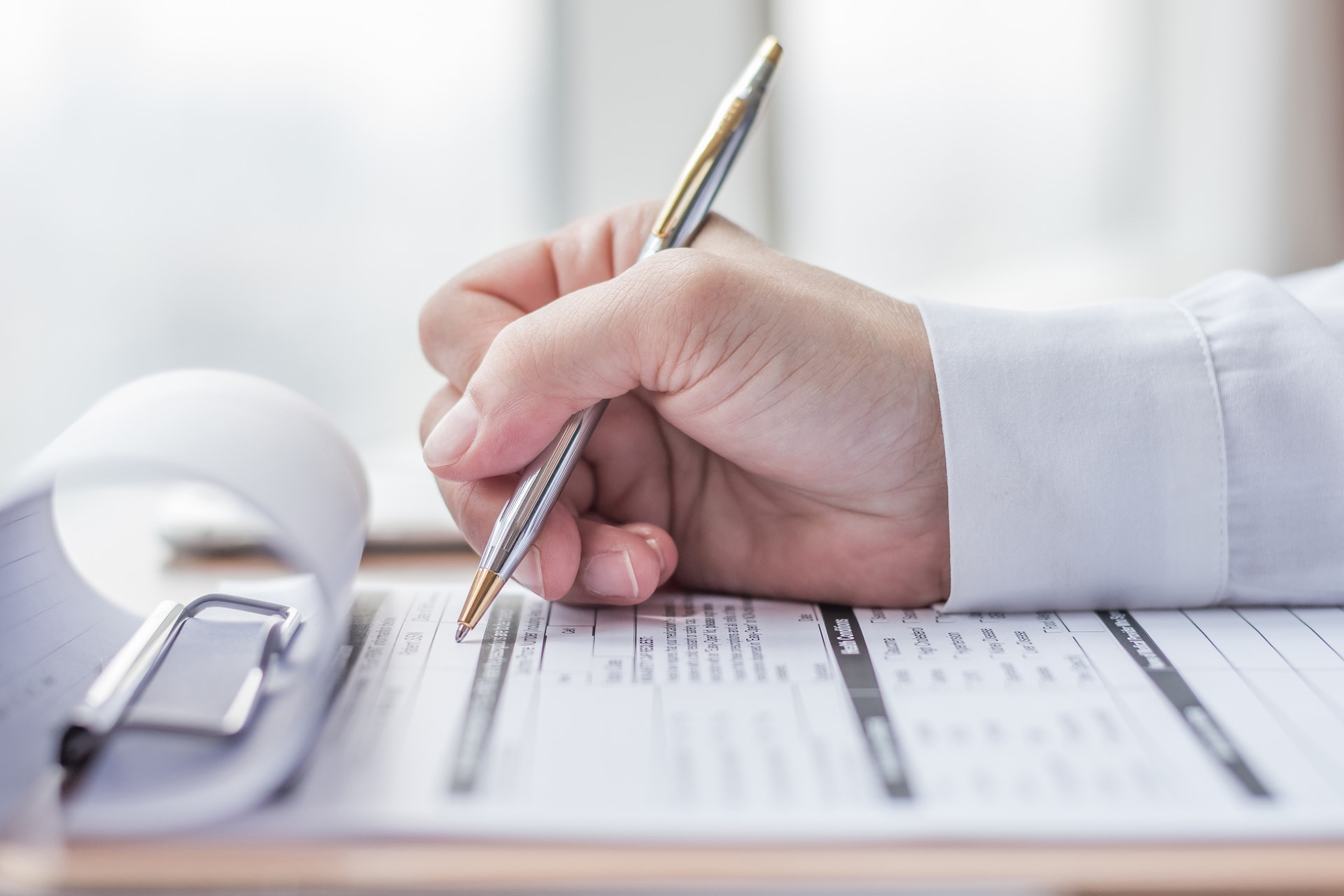 A Local Commercial Auto Insurance Agency Serving Local Businesses
Our main goal is to ensure the peace of mind of all of our customers, so we properly educate everyone on their coverage. We want you to understand exactly what they're getting and live worry free! That's why our team of experts is always ready to answer any questions you may have and make this an easy process for you. We love to help local businesses like yours continue to stay safe on the road.
Reasons to obtain commercial auto insurance in Texas:
Using your businesses vehicle to:
- Allow employees to drive for business
- Transport products or people for a fee
- Conduct a service
- Haul equipment and/or use a trailer
At Bledsoe Insurance, We're Here to Help
Even if your coverages are through another agency, at Bledsoe Insurance we welcome the opportunity to review your commercial auto insurance in Texas. We can help you decide if you are being properly protected. Do you need more than personal injury protection? Should your business carry uninsured/under-insured motorist coverage as part of your commercial auto insurance package? All of these are important questions that you should be asking about your auto insurance policy, and we are here to provide the answers.