Bledsoe Insurance Agency: Life Coverage for All Texans
Bledsoe Insurance in Lubbock, Texas, offers life insurance plans. No one wants to think about the unthinkable, much less prepare for it, but a good life insurance policy can offer peace of mind knowing that you and your loved ones are protected in the event of a tragedy or sudden loss. Life insurance can replace lost income that ceases at the time of death, function as a long term income replacement beyond the deceased's working years, and preserve wealth intended to be transferred to beneficiaries. While it can be difficult to think about and discuss, life insurance policies ensure that your loved ones are taken care of in case of a tragedy.
What Happens if You Die Without Life Insurance?
If you were to die without life insurance, the expenses of your funeral and burial are only the beginning of unexpected costs that your loved ones inherit. While you may think it is morbid to plan ahead for the end of your life, life insurance policies help take care of your family after you are gone, including helping with funeral and burial costs, lost income, and estate preservation.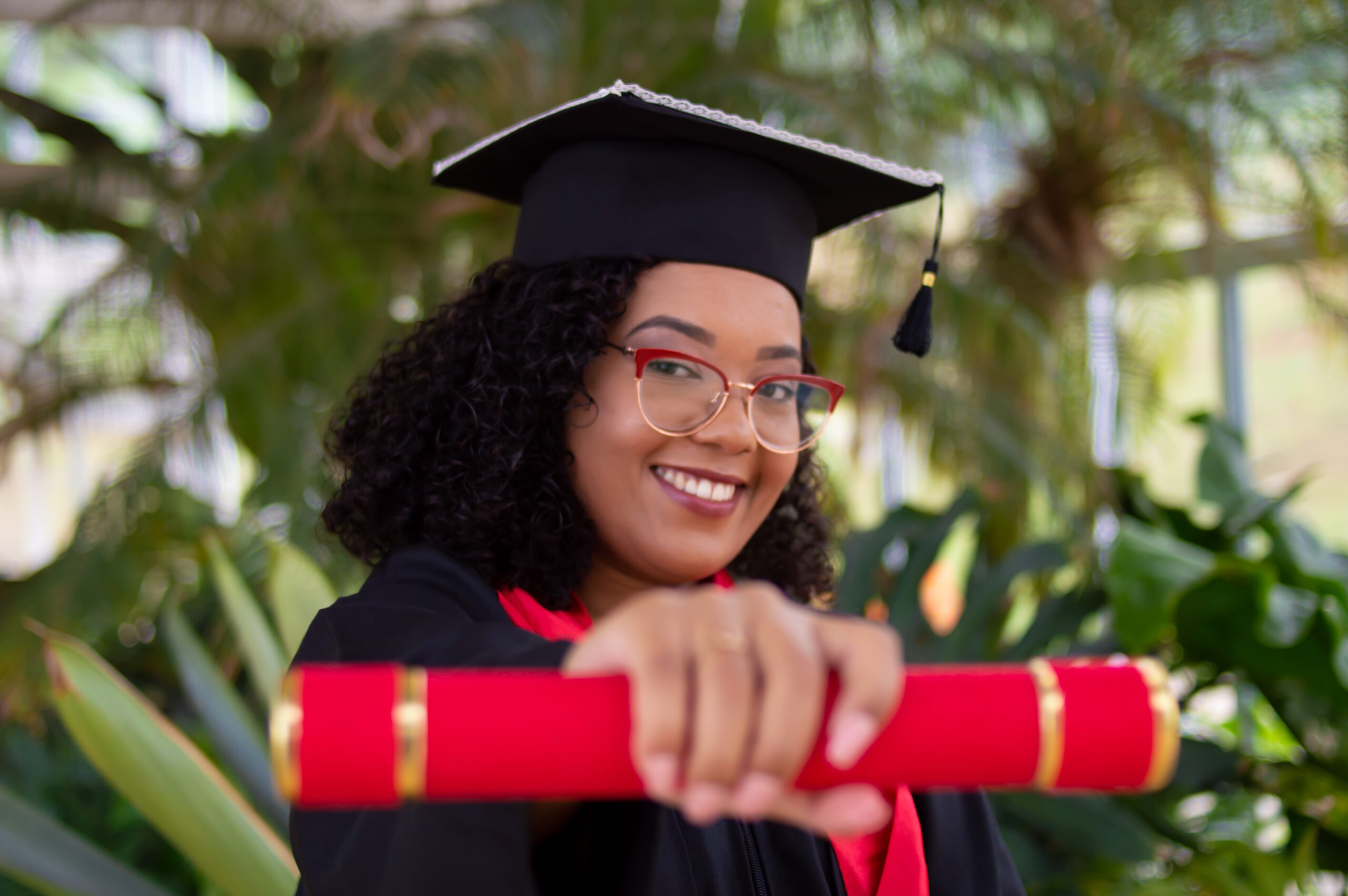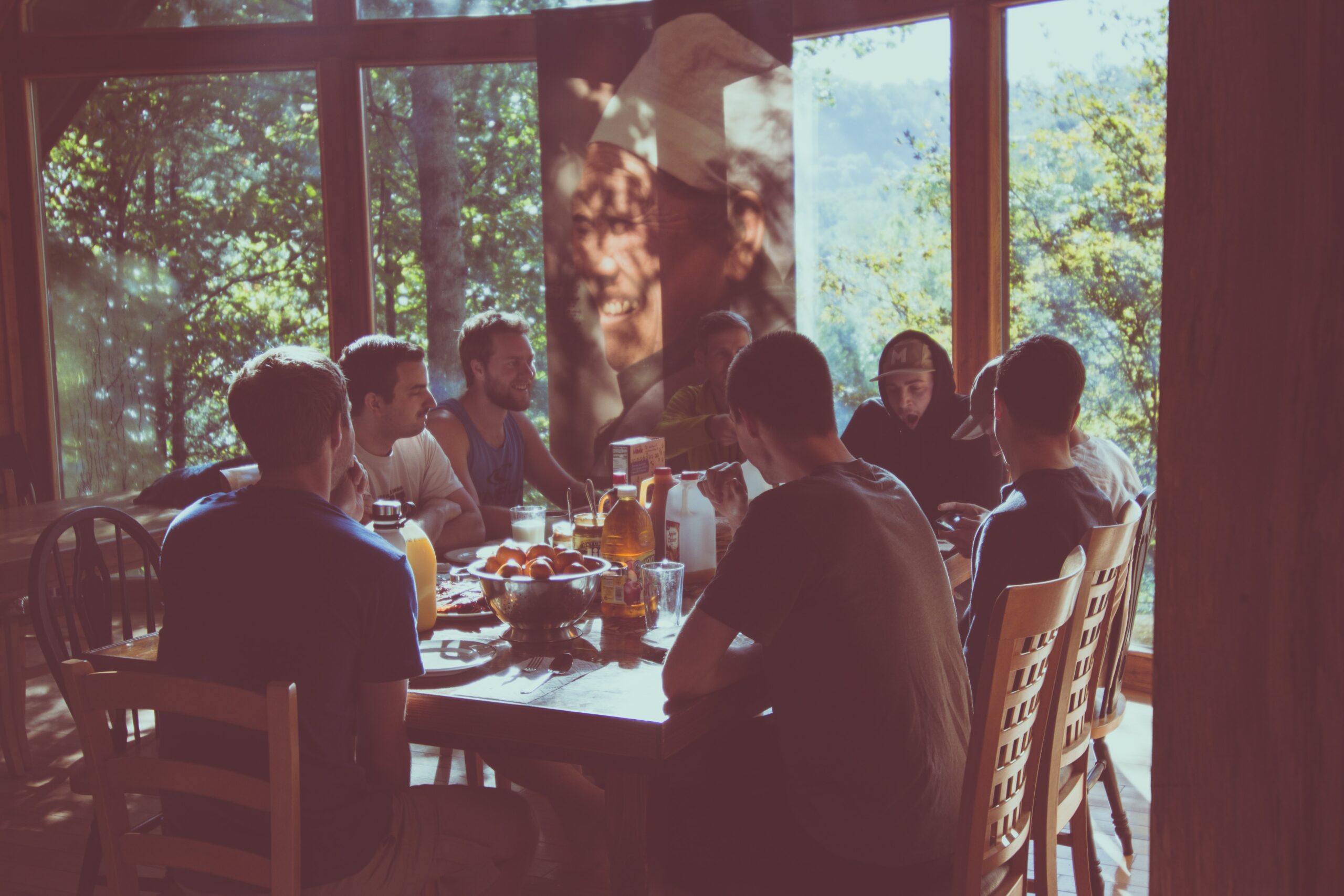 No Matter the Circumstance or Story, Every Life Needs Coverage
Few people plan on dying or know when their life will end, and this is why it is best to have your life insured. Whether you are a young, single adult or have an established family with your partner, life insurance coverage will benefit those closest to you in the event of your death. Every life needs coverage to help offset costs associated with death, whether it is sudden or not. This is why Bledsoe Insurance offers life insurance coverage. We want to ensure that you are protected and cared for in case of a tragic event and loss of life. Life insurance plans can be the difference for many people who find themselves in the midst of tragedies.
Bledsoe Insurance is Your Insurance Provider
Bledsoe Insurance offers life insurance plans that work for and with you to insure that your loved ones are cared for. Get in touch with us today to learn more.