What is Landlord Insurance?
Bledsoe Insurance offers landlord homeowner insurance for your personal investment needs. Landlord insurance is coverage for a property that you are renting out on a consistent basis. Similar to homeowners insurance, a landlord policy will cover damage to the property due to fire, wind, hail, or other covered areas. However, while there are similarities between home insurance and landlord insurance, there are also key differences. Landlord insurance does not provide coverage for personal belongings such as furniture or electronics, and only offers liability coverage related to the rented premises. Landlord insurance covers the dwelling, which includes helping to repair the structure if it is damaged by fire, lightning, wind, hail, or any other covered loss; any other structures on the property, such as sheds or carports; and personal property that is used to service the rental, like a lawnmower.
Do You Need Tenant Insurance in Lubbock, TX? You're Covered with Bledsoe Insurance
At Bledsoe Insurance, we know how important it is to protect the things you have worked hard for. Insurance plans for your personal investments can act as a safeguard from hailstorms, tornadoes, windstorms, and kitchen or house fires as well as your possessions inside. In the event of a disaster, your home can be protected from the inside out. We cover costs when the physical structure of your dwelling is damaged and when the things inside that mean a lot to you are as well. Bledsoe Insurance knows that a home is likely the biggest investment you will ever make, and we want to help you protect it if something goes wrong. We will help you customize a plan that works for your budget, family, and home.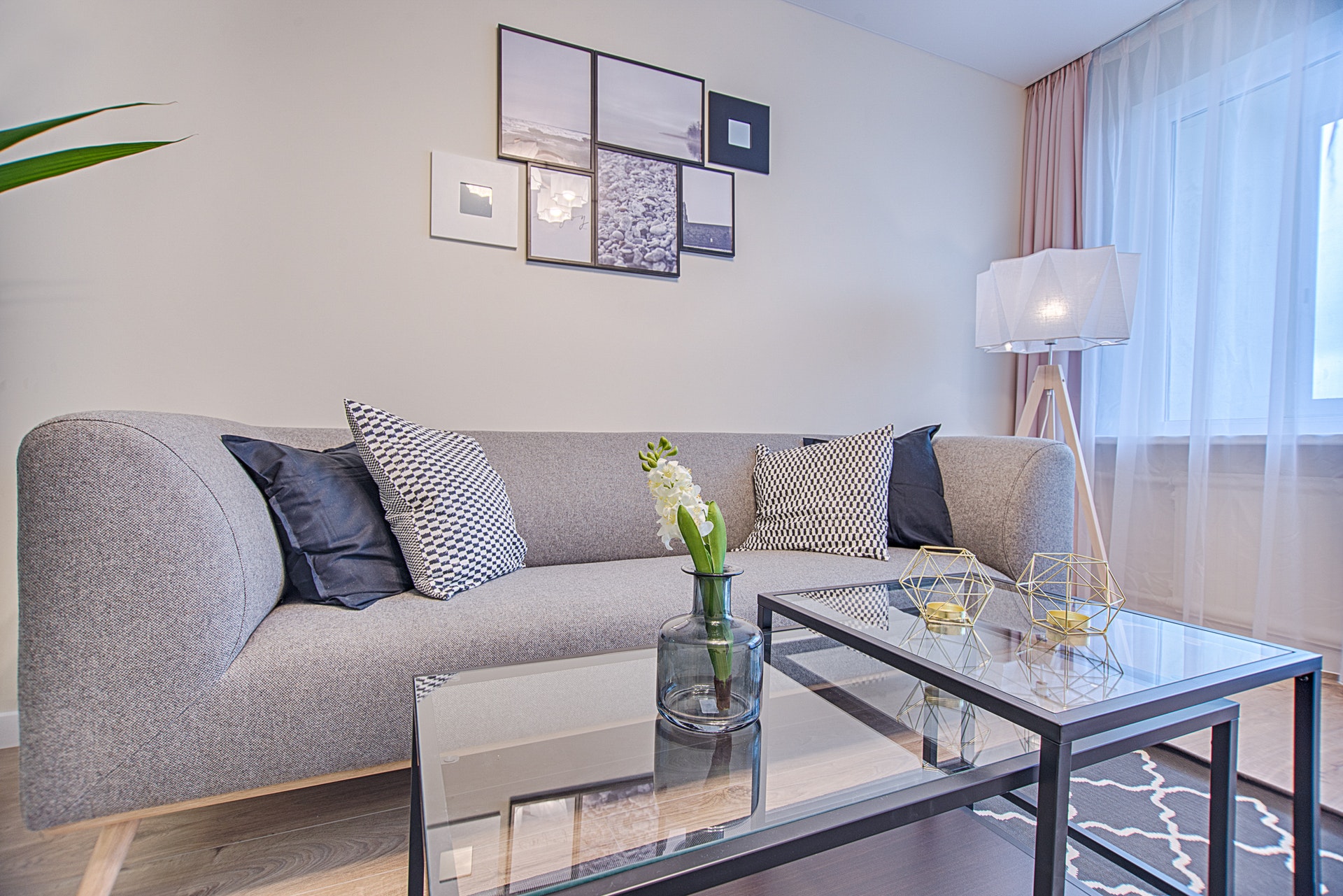 Insurance Policies Tailored to Your Needs
We work hard to ensure that your landlord insurance is a policy that works for all your needs. Bledsoe Insurance works to shield you and your home and investments. We know you have put your money into your home, so we will put in our time. We work alongside each client to find home insurance coverage that works for you -- no unnecessary coverage or details overlooked.