Commercial Umbrella Insurance in Texas: The Missing Piece of Your Business Coverage?
Commercial Umbrella insurance in Texas provides an excess layer of coverage beyond your regular commercial policie's limits. It prepares you for extreme circumstances such as lawsuits or unexpected expenses that exceed your initial policy and need additional coverage. Commercial Umbrella policies are always issued in conjunction with a regular commercial policy, which is why we recommend that you properly understand your current coverage before seeking an umbrella policy. When you're ready to seek additional coverage, we'll help you find exactly what you need to maintain peace of mind and protect your business!
An Inconvenient Truth About General Liability Insurance
The simple truth is this: If a customer or even an employee suffered a significant injury on your premises and you were judged legally liable, your existing coverages could become depleted in the ensuing payout. If you run out of coverage, but still owe a significant portion on the judgment, who pays the rest? If you don't have umbrella coverage, you'll end up having to pay this additional amount out of your own pocket which can be a serious detriment to your business. We want you to avoid this situation at all costs, and so we'll help you find a policy that ensures you'll be covered in such an event.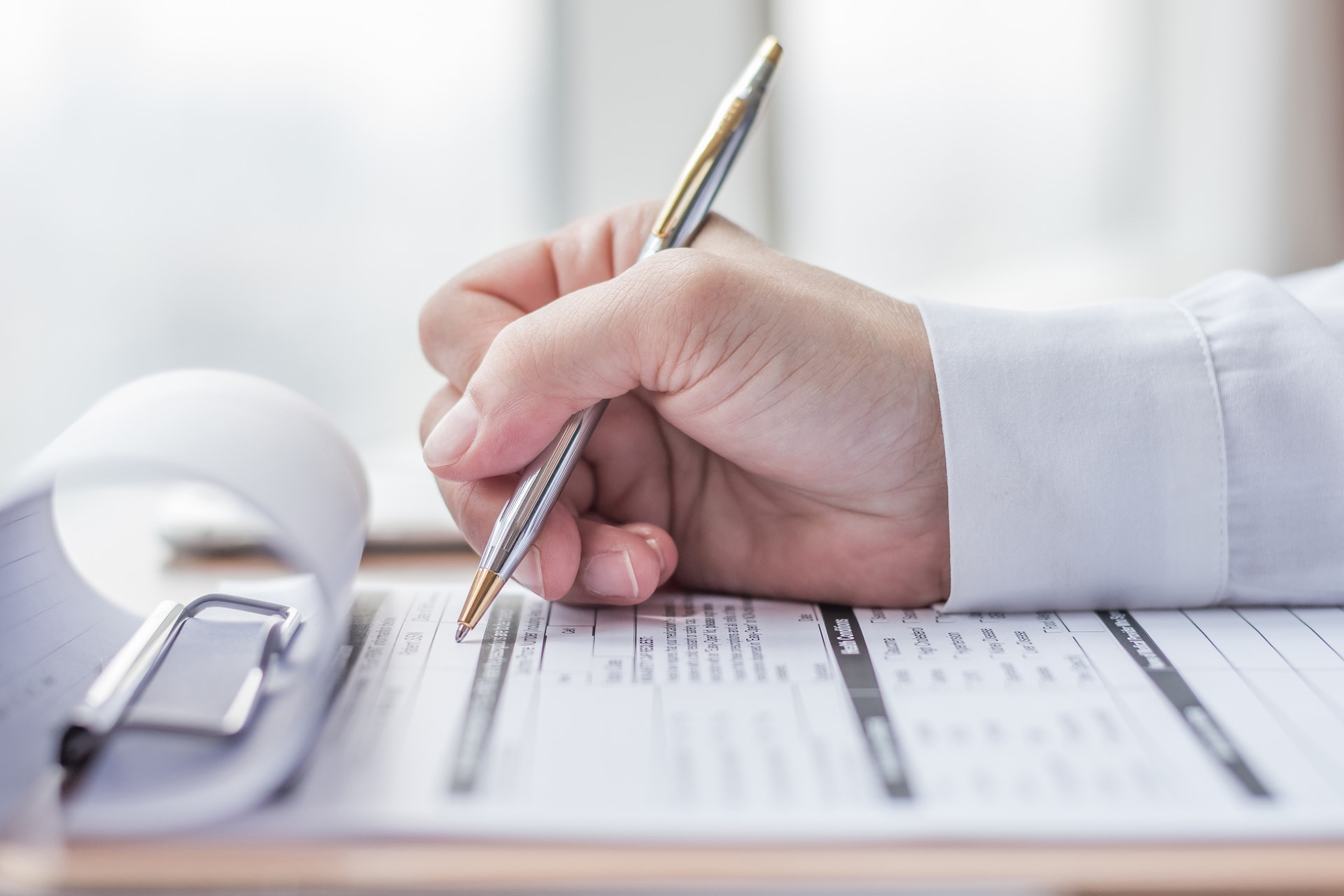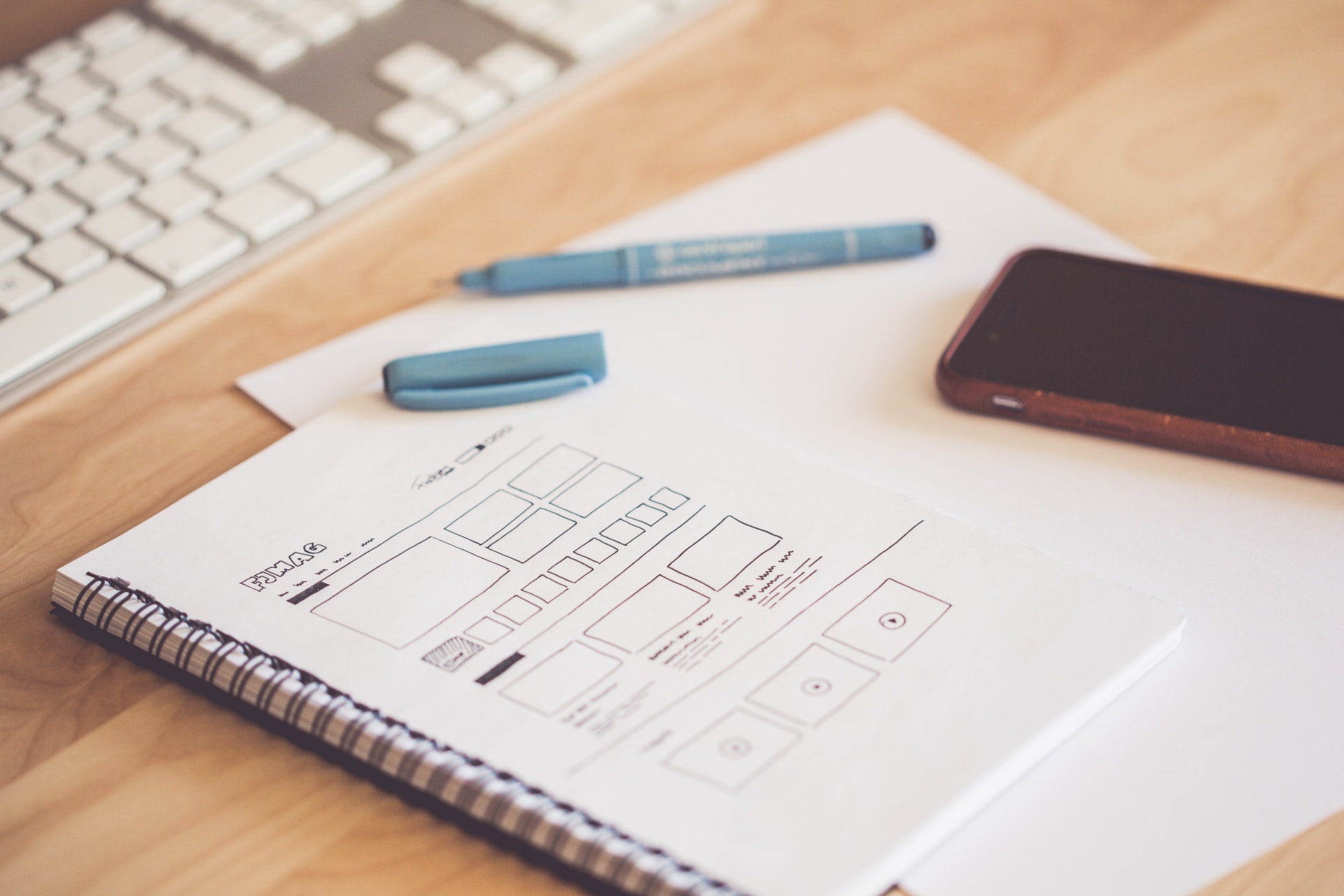 Commercial Umbrella Insurance in Texas : Excess Coverage When Accidents Happen
It's always better to be safe than sorry when it comes to your coverage. That's why our experts are always ready to help when you're not sure what you need. We have enough experience to guarantee you best in the business service and guaranteed coverage that will protect you from even the most unexpected situations. While we highly recommend that you look into obtaining umbrella coverage, it may not be needed. We'll help you gauge your situation and make the right decision for your business.