Inland Marine Insurance in Texas
Inland marine insurance covers products, materials and equipment when being transported over land via truck or train, or while temporarily warehoused. It's sometimes confused with marine insurance, which covers products transported over water. If your business frequently ships products or equipment, inland marine coverage would probably be a good investment, especially if they are highly valuable. You wouldn't want to find out that you aren't covered after having something disasters happen while hauling your product. We will help you look at your current coverage to see if inland marine is something you need to invest in.
Seal the Gaps with Inland Marine Insurance in Texas
Sometimes, collisions happen on the road and damage is done to your cargo. This is one of the most common inland marine losses. Your cargo could also get robbed or damaged while loading, which are both things that inland marine covers you for. Sometimes property insurance covers vehicles and the materials being shipped, so it's not always necessary to obtain Inland marine insurance in Texas, but we highly recommend that you understand your coverage's limits so you don't have to worry. We want you to be able to transport your product with ease!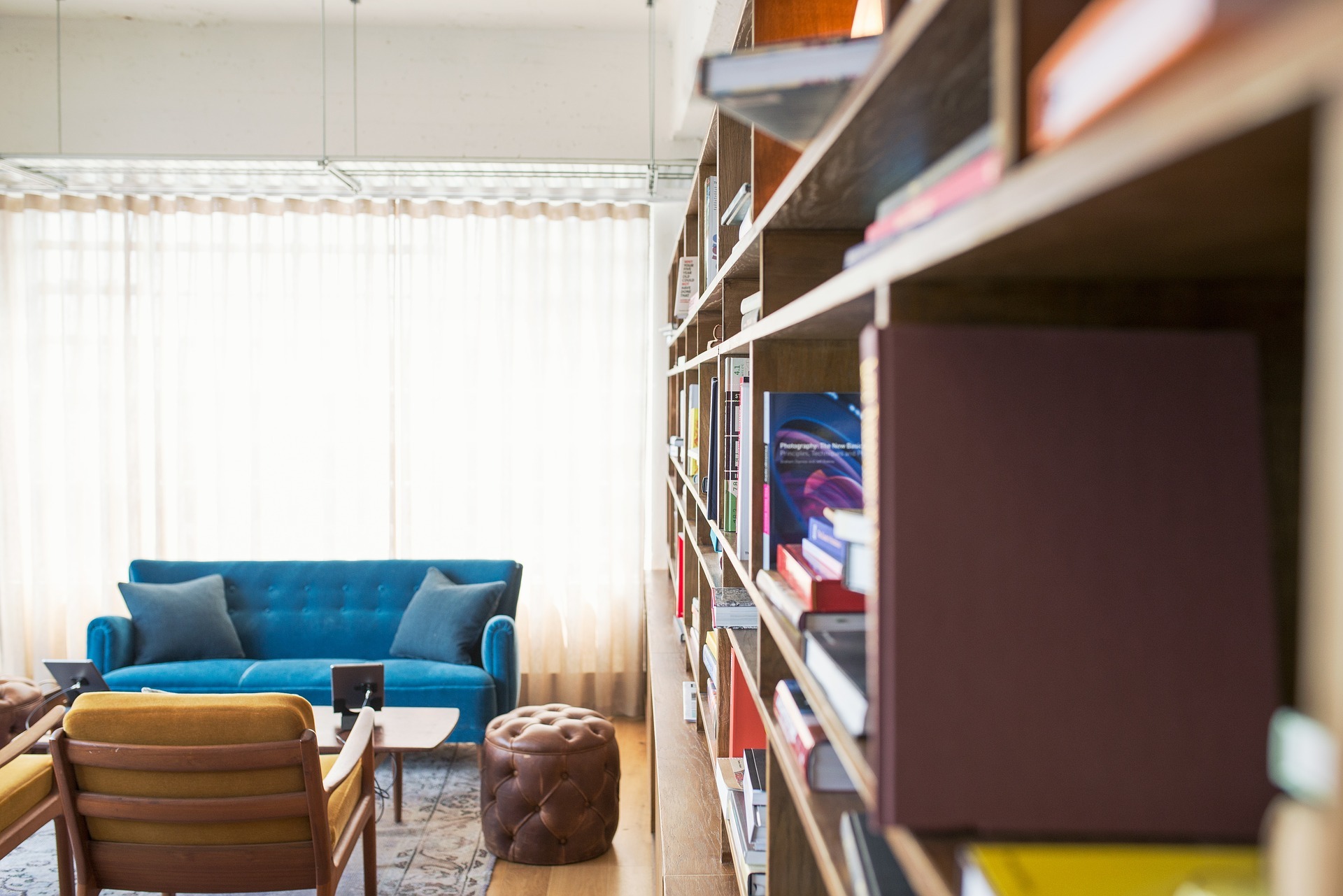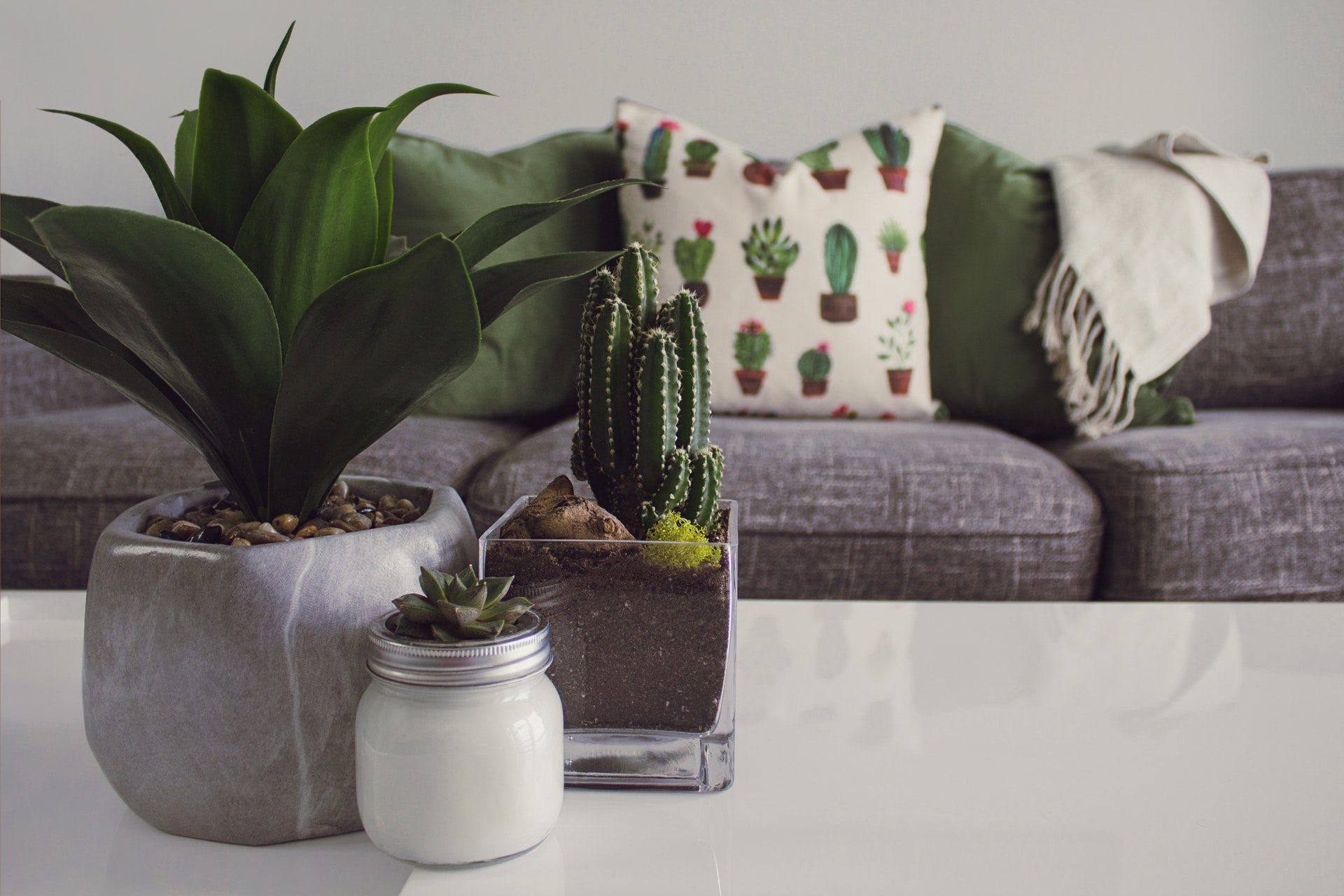 Other Applications
Inland marine insurance isn't just for hauling products. It can also cover you if you're temporarily in possession of someone else's property and damage or lose it for any reason, or If you have a trade show that's stored by a vendor and frequently shipped around the country! If it's valuable and being transported, Inland marine is always a good thing to look into. It can also cover warehouses or repair shops while they're in possession of someone else's property, especially if it's expensive. If you're thinking about obtaining an inland marine policy, we would love to talk to you about your options and find out what you need!