Family Pleasure Insurance Plans
Bledsoe Insurance offers insurance plans for your boat, RV, ATV, classic car, and more. We know how important these activities and hobbies are for your family, and we offer the best plans to help keep them protected! For your summer on the water, your spring roadtripping, ATV outings, and classic car drives, we are proud to offer a variety of insurance plans in Lubbock.
Boat Insurance
There are few things better than a good day on the water, especially during those hot Texas summers. This also means that nothing can turn a good day on the water into a bad one quicker than something going wrong with your boat. While you never plan on anything bad happening to your boat, you will be glad you have coverage if something does go wrong. Bledsoe Insurance offers boat insurance to cover sinking, fire, storms, theft, and collision. When you are buying your boat insurance, you decide on the coverage you would like for your boat, your maximum out of pocket expense (deductible), and the type of coverage you need. Similar to car insurance, boat insurance covers property damage, liability, and collision insurance to help you if your boat is stolen, vandalized, damaged in a collision, or if you or someone else is hurt while on the boat. We offer amazing coverage for your boat!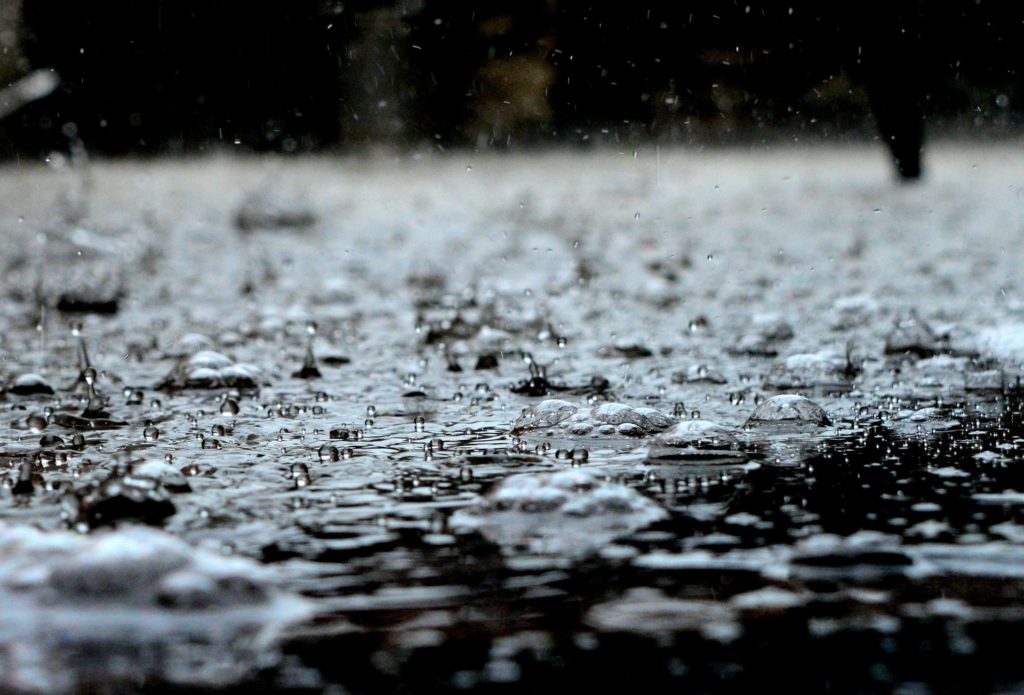 Classic Car Insurance
If you have a vehicle that is 10 or more years old and is of historic interest or you have an antique car that is 25 or more years old, you may qualify for classic car insurance. Classic car insurance covers your collector automobile in event of a total loss, damage, and more. You need classic car insurance if you own an antique car, an exotic or luxury car, a classic truck, muscle car, or a hotrod. While classic car insurance often offers lower premiums, as a classic car is driven far less than your family car, if at all, you may incur mileage limits or usage limitations. There are limitations for class car insurance, including a clean driving record, secure storage agreements (your car must be stored safely in a garage or storage unit), and limited use requirements. In other words, you can't use your classic car as your primary mode of transportation.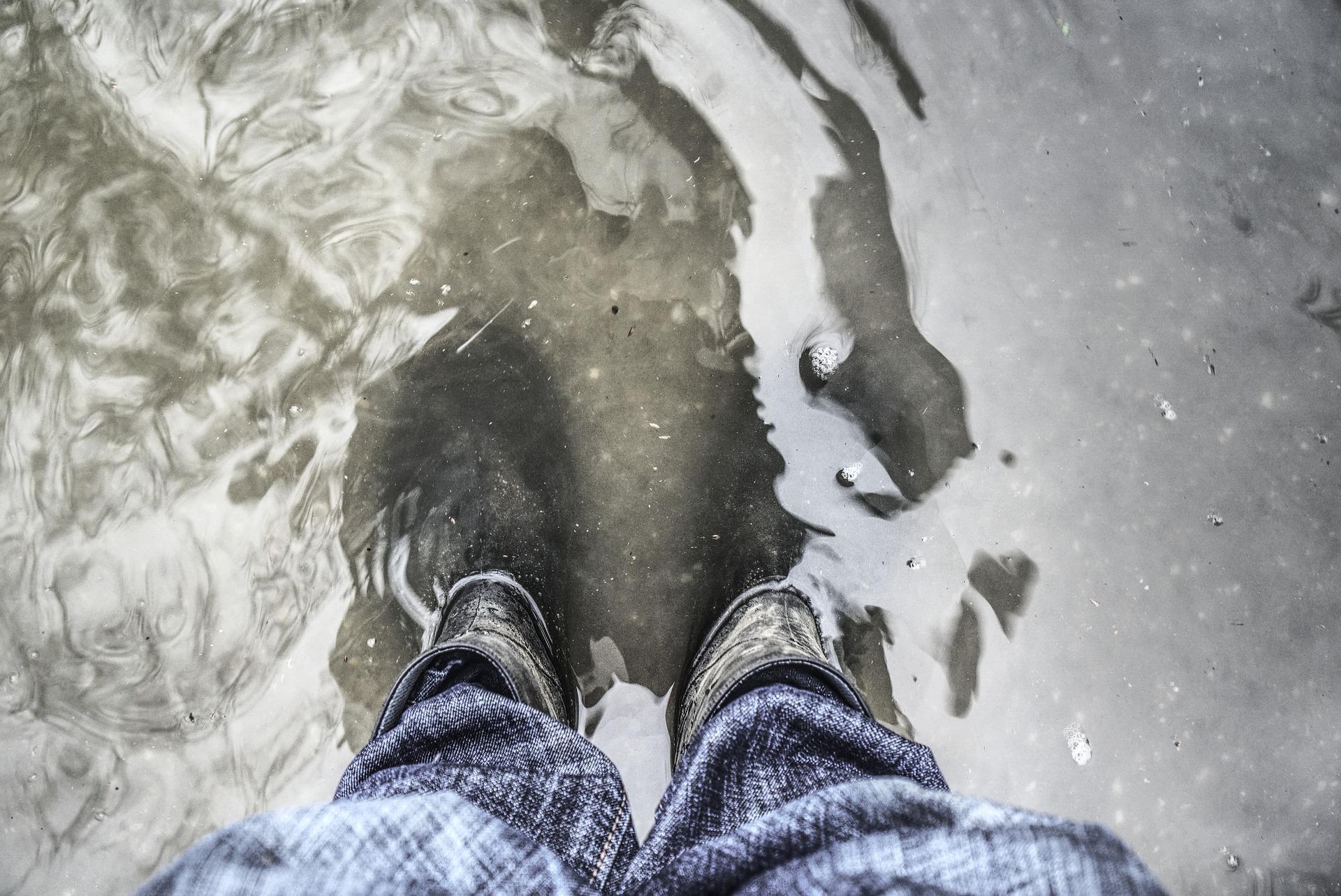 RV, ATV, and Motorcycle Insurance
If you have an RV, motorcycle, or ATV, you own more than another vehicle. RVs, ATVs, and motorcycles allow your family to make memories, travel to new places, and enjoy adventures. This is why it is so important that you protect and insure your RV or all terrain vehicle.
Bledsoe Insurance will help you find a plan that works to keep your motorcycle, ATV, or RV safe and covered no matter what may happen. Our insurance plans can cover damage to or loss of your RV, travel trailer, or motorhome due to theft, fire, vandalism, or accident. It also covers liability if anyone suffers bodily injury or property damage due to your RV, ATV, or motorcycle, bodily injury for the owner and their family or other passengers, and any damage caused by an accident.