Personal Umbrella Insurance
Bledsoe Insurance: Keeping You Ready for Anything
As a responsible driver, homeowner and maybe a boat owner, you've done the responsible thing and taken out appropriate insurance policies to protect yourself and your family. Maybe you're even insured with maximum coverages. You feel ready for anything.
But are you, really?
Personal Umbrella Insurance: When Standard Coverages Won't Cut It
Umbrella insurance adds another layer of coverage to your home, auto, or boat insurance and protects you against payout shortages. We offer personal umbrella insurance when your standard coverage is not covering it. This adds to your peace of mind and ensures that you'll be covered beyond your initial coverage's limitations. If for whatever reason the coverage that you possess doesn't meet your full needs, we'd be happy to help you obtain umbrella insurance coverage to fill in the gaps. Some examples of this include payouts being too small and incurring payments that are more than what your existing policies cover. There are also additional liability costs that can be covered with umbrella insurance that aren't covered with regular coverage.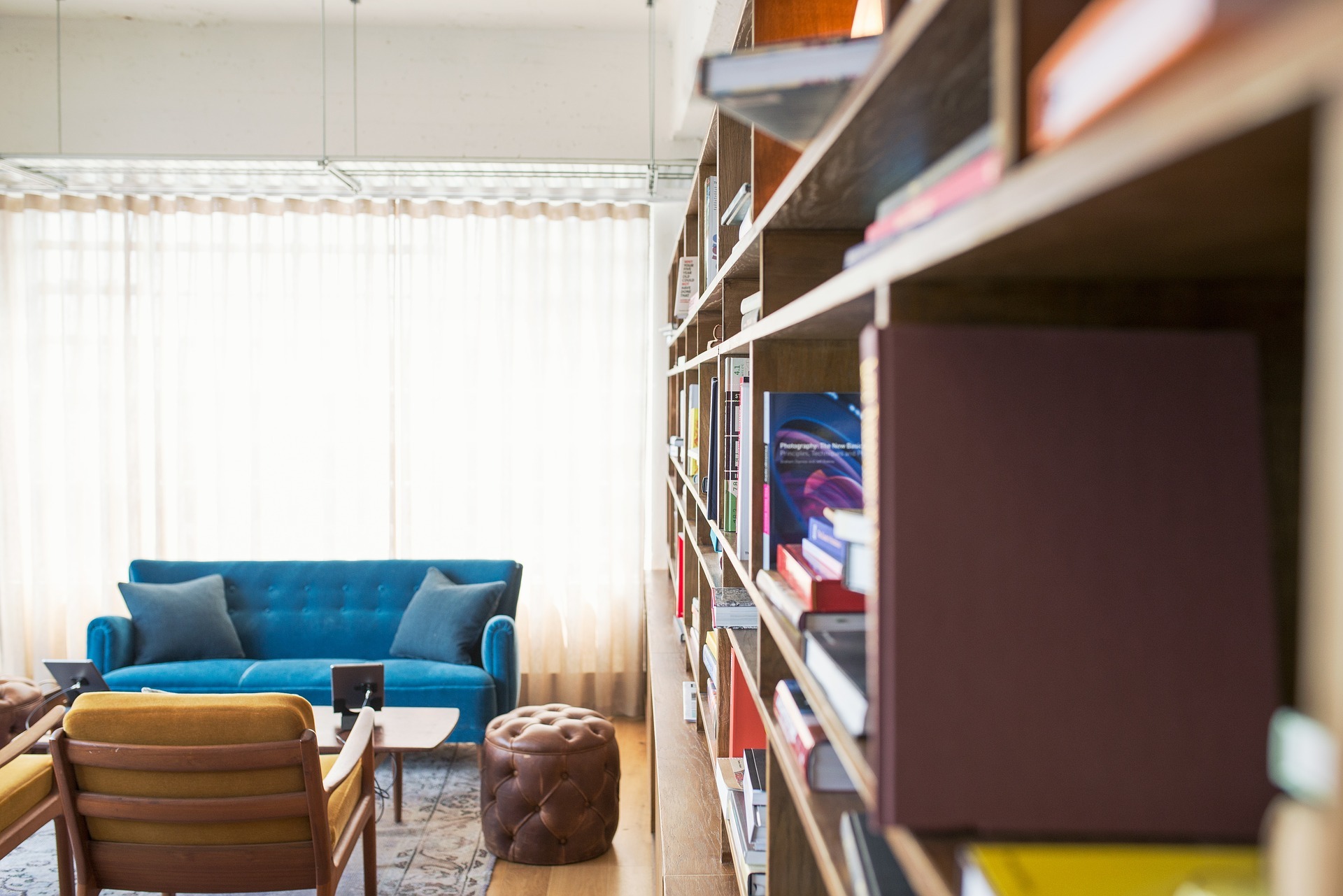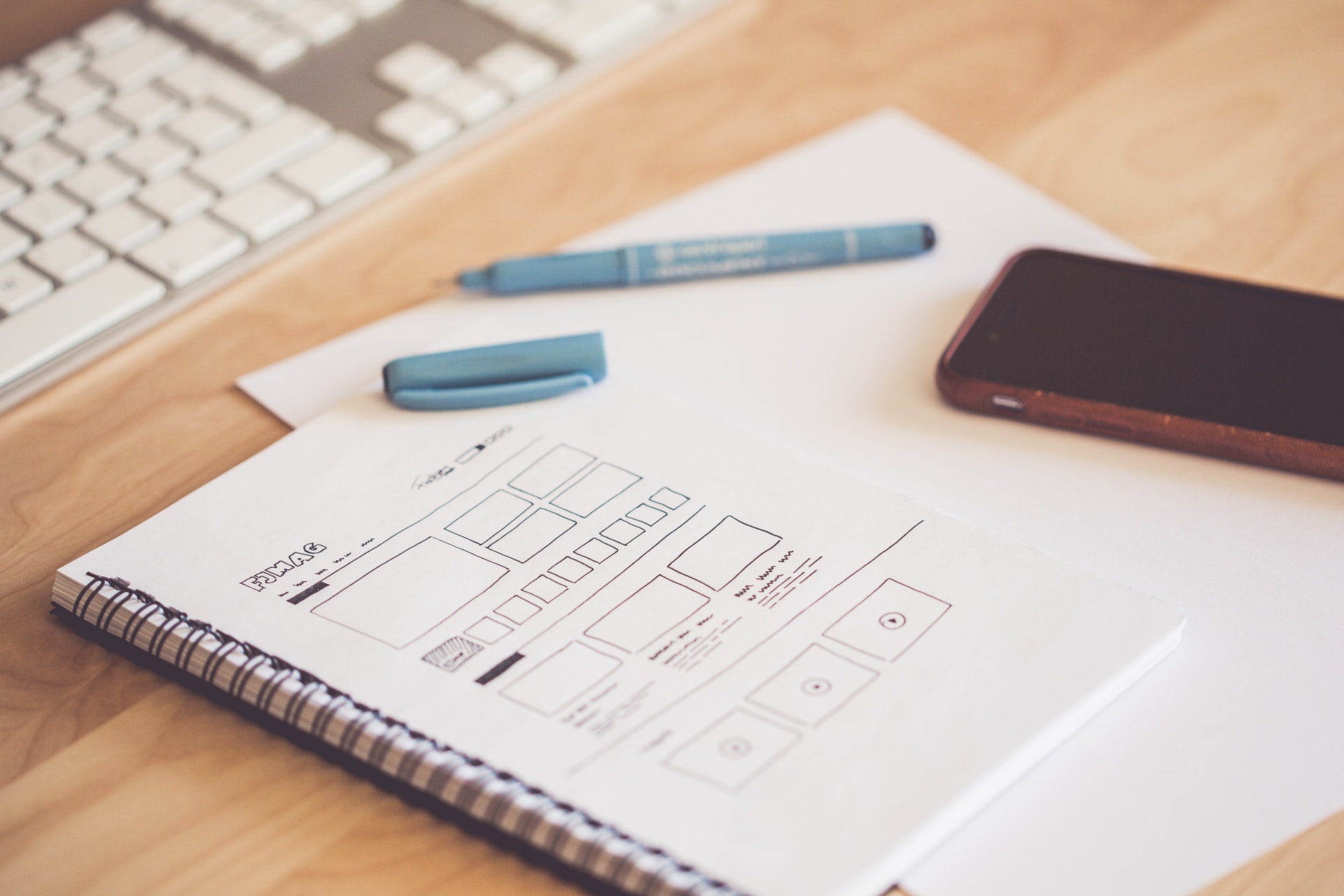 Reasons to obtain umbrella insurance:
You're someone with many personal assets or in a position that deems you much more likely to be sued (you drive a lot for your job, coach kids' sports, have a swimming pool, etc.). If this is you, you may want to consider an umbrella policy. While some accidents are rare, you don't want to be caught on the wrong side of one with a policy that doesn't cover all of the costs.
You have a teenage driver- When a driver is young, the risk of having an accident rises significantly. This causes car insurance premiums to be significantly higher when you add a teen to your policy. With an umbrella policy, you won't have to worry about the liability limits on your regular auto insurance policy if your teen has an accident.
You own something like a trampoline or swimming pool- These things cause your liability to significantly increase and you want to be sure you're prepared in the event of any serious injuries.
You're coaching a kids' sports team- Most leagues carry liability insurance, but it's always a good idea to make sure you don't need additional coverage for things like injuries and accidents.