Protecting Your Business Assets
Commercial property insurance in Texas protects your businesses property and equipment from damage or destruction. This is especially important to have if your company's address is openly accessible to customers. Commercial property insurance in Texas is a key component to minimizing your risk as a business owner and ensuring the financial protection of yourself, employees and customers. Specifics of what perils are covered vary across individual policies and insurers, so we're here to help you find exactly what you need!
What Does Commercial Property Insurance in Texas Cover?
Our policies cover your building and all the property within it that you use while running your company. We will develop a specific plan for your business to ensure that you're covered in all the right areas. Our commercial coverage policies protect your assets against:
Fires

Storms

Accident

Theft & More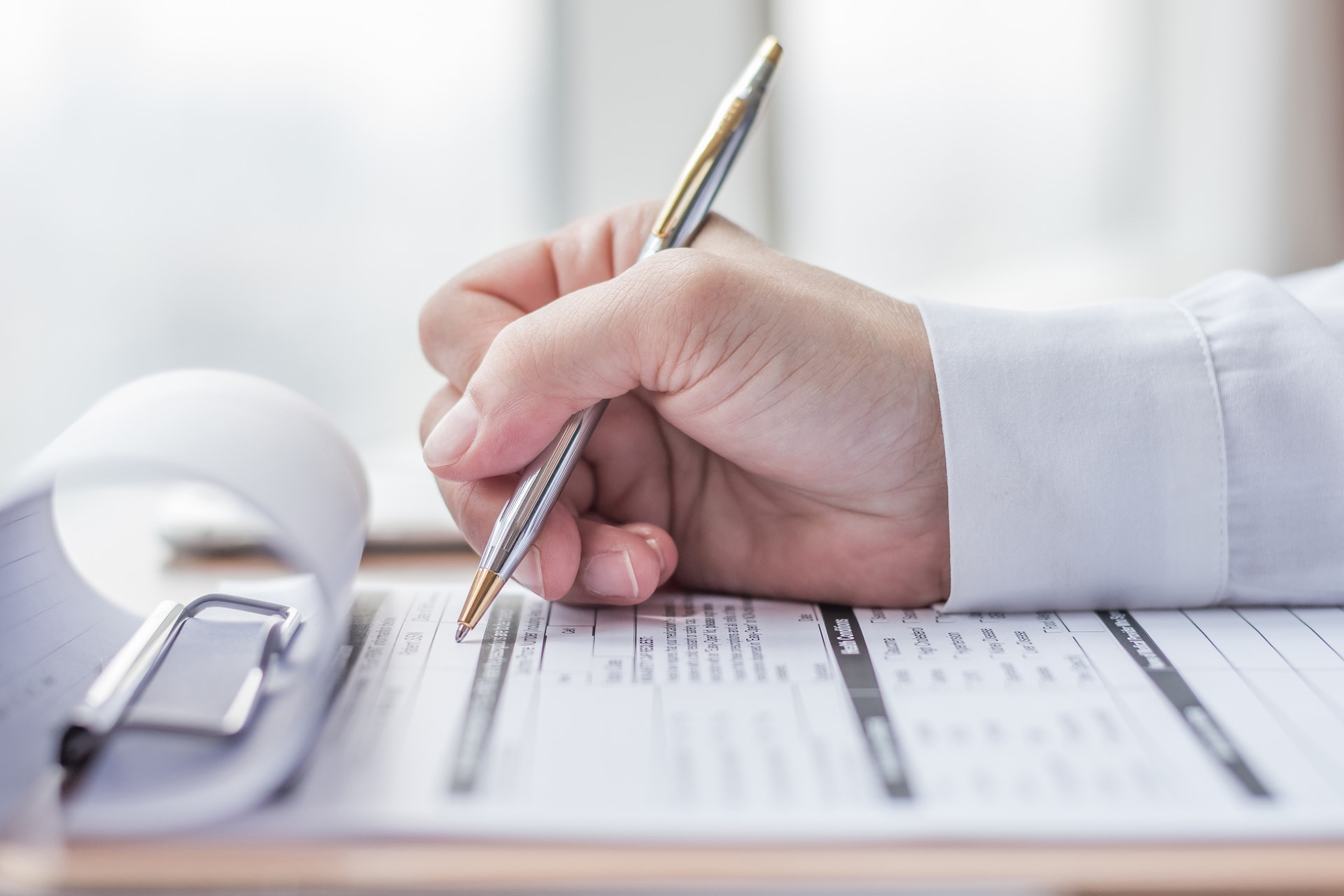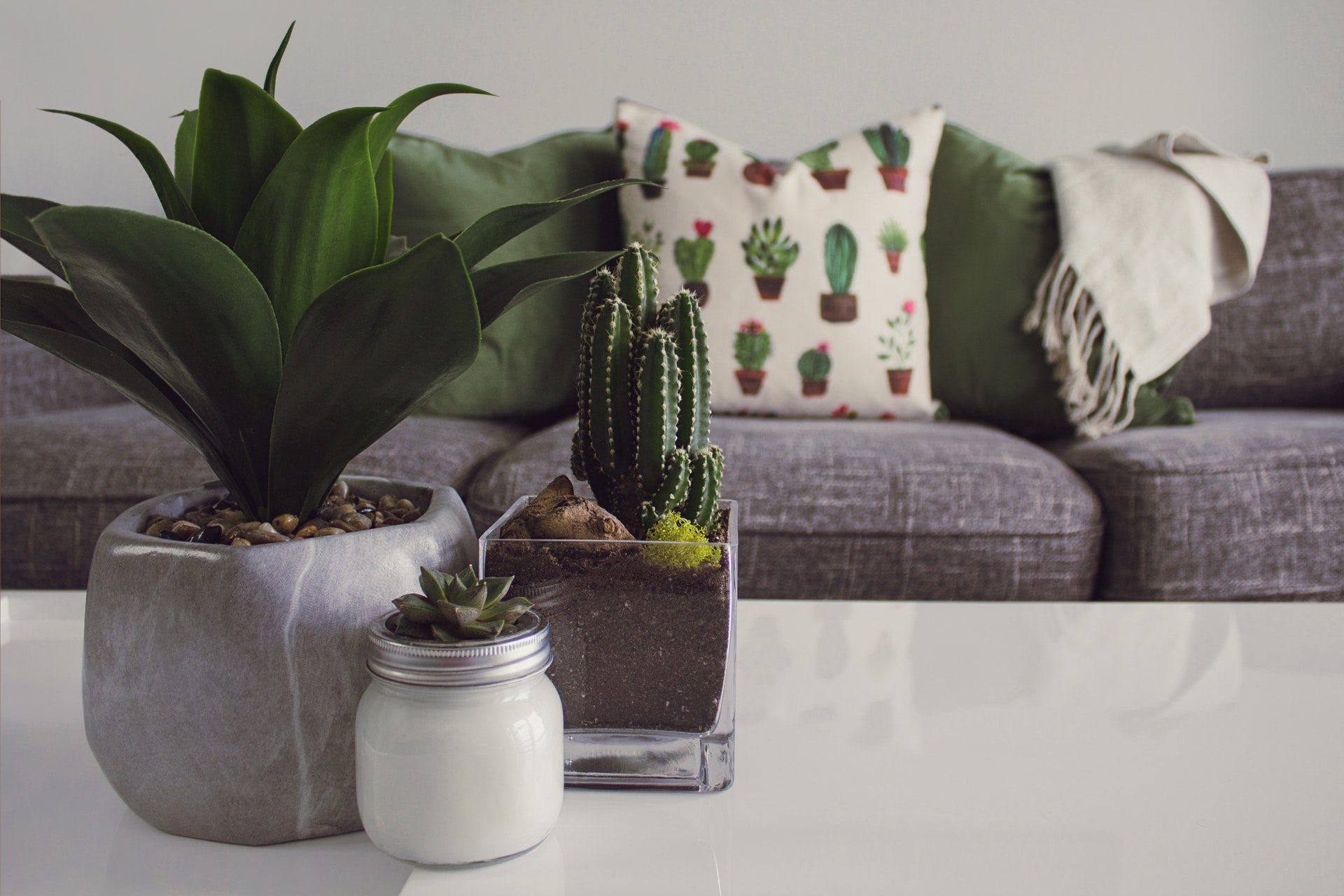 What Isn't Covered by My Commercial Property Policy?
Your Vehicles. If you need to obtain commercial vehicle coverage, click here.

General Liability. This is required as a separate policy
What Are Your Coverage Needs?
Do you know what types of coverages you need for your business and in what amounts? If not, or if you've got only a rough idea, don't worry. At Bledsoe Insurance, we work with numerous businesses, both large and small. We're experts in helping you assess your coverage needs and in obtaining the right coverages in the right amounts to protect your assets. If you have questions, visit our contact page and we'd be happy to answer them for you. Helping you gain peace of mind is the most important thing we do here at Bledsoe, and we'll be here for you every step of the way!