Condo Insurance: Coverage Fundamentals
Condo insurance is just as important as homeowners insurance, especially when it comes to the risk of theft and vandalism. All condominiums are required to have condo association coverage, which is the condo's general property insurance.
Typically, such coverage is limited to one of the following three types of policy:
Coverage for the complex's primary building and common areas
Coverage for each building and for items within each unit considered to be property of the condominium complex
Coverage for each building, each individual unit, and for any fixtures or improvements to the unit made by the occupant
Unfortunately, this coverage usually doesn't offer sufficient protection against every possible liability, which is why we get condo owners covered with a policy that handles everything. Every condo is different when it comes to their association coverage limits, so we work with you to find out exactly what you need and make sure you still take advantage of the coverage that the complex offers to you. We're determined to find you the right plan and are here for you every step of the way to ensure that you understand your coverage. You've invested time, money and memories into your condo, and we want to help you protect it.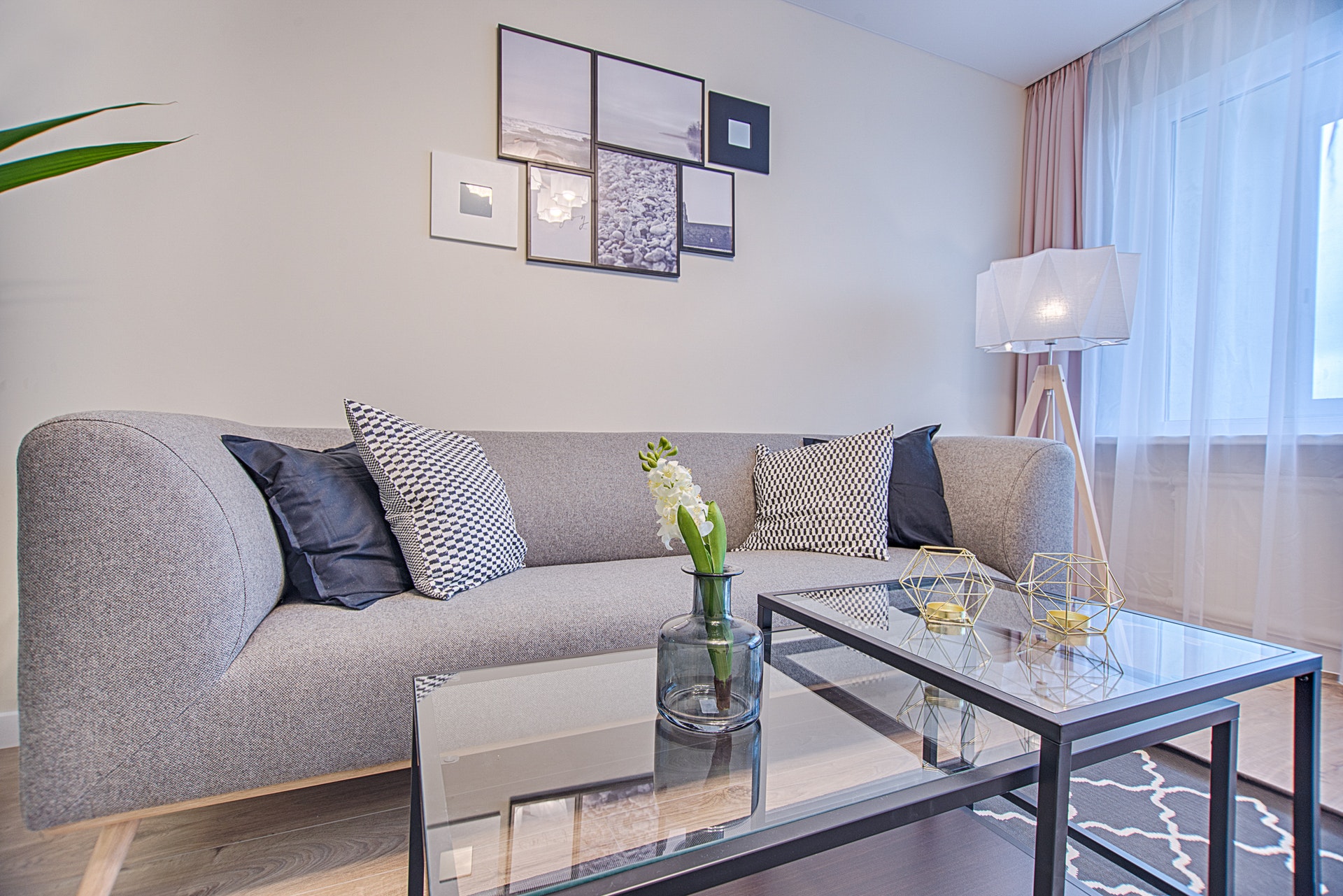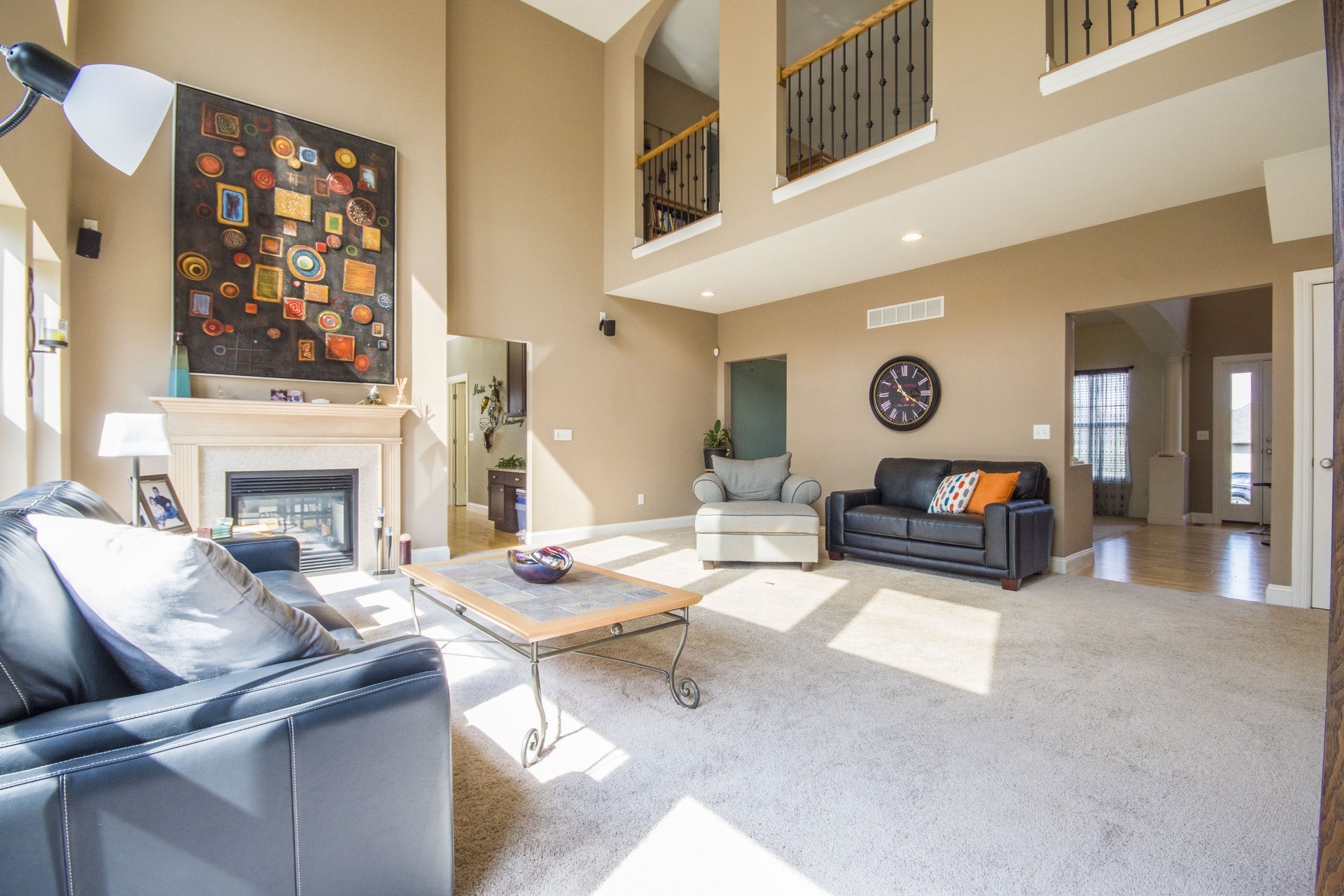 What Does Condo Insurance Cover?
The actual building (walls, fixtures, etc.), personal property (your furniture, TV, appliances, and more), personal liability (legal expenses from claims or lawsuits related to your condo), loss of use (costs of lodging or travel if your condo is uninhabitable), and loss assessment (an evaluation of your portion of losses.)
Know Your Condo Association Coverages
If you're a condo owner, it's crucial to know the types and amounts of courtesy coverages provided by your condo association. Understanding those built-in coverages will help you make informed choices regarding condo insurance and the coverages you need to gain maximum protection. While condominiums are required to carry some form of association coverage, you are not required by law to insure your condo, however we highly recommend that you decide to do so. In the event of an accident or disaster, it's always better to be safe than sorry and being properly insured will help you obtain the peace of mind you and your loved ones deserve. Here at Bledsoe Insurance, we love making insurance an easy process for you so that you can know you're getting the best deal to protect yourself and your family.
What Are The Exclusions?
As with home insurance policies, condo insurance doesn't cover specific peril types:
Floods
Earthquakes and mudslides
Settling
Natural deterioration and neglect
Birds, rodents, insects, and domesticated animals