General Liability Insurance in Texas in Is Optional
Commercial general Liability insurance in Texas covers property damage and personal advertising injury caused within the company. If you're found liable, it covers the cost of your legal defense and protects you from significant financial loss. Commercial General Liability insurance is not required by Texas law, however it is necessary if you truly want to maintain peace of mind running your business. There are many situations that are out of your control as a business owner, and this coverage is geared toward those things specifically. Unfortunately, liability lawsuits are quite common and can cause a serious detriment to businesses that aren't properly insured. That's why we'll help you discover your ideal coverage and make sure that you understand what it protects you from. We don't want anyone to lose their business due to liability reasons.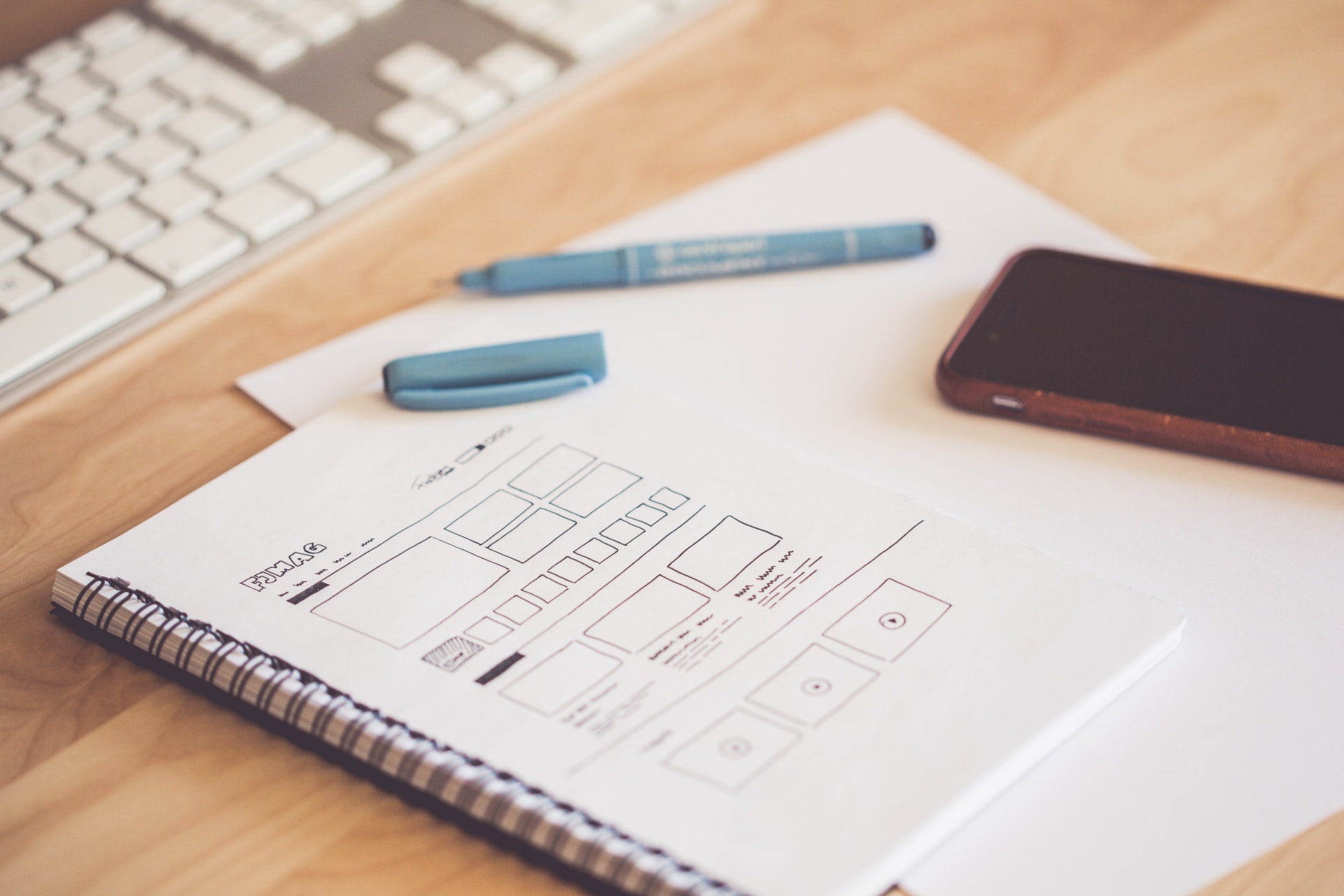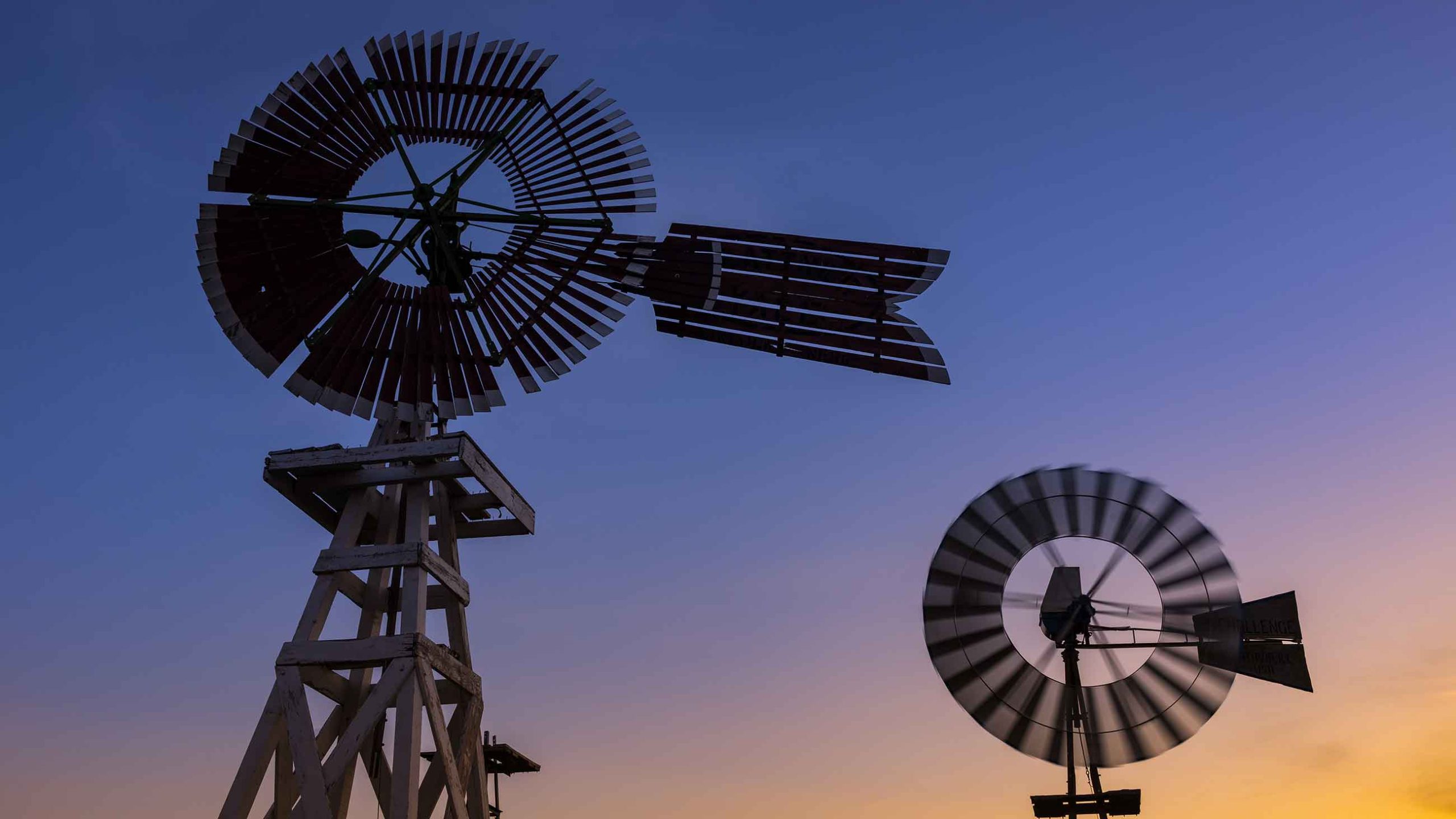 Here's some examples of what General Liability Insurance in Texas Covers.
A customer trips over a chord while visiting your business and is injured.

A construction employee leaves the water running at a customers home, causing damage to property.

Someone sues your business for false advertising or mistreatment.

Someone accuses your restaurant of giving them food poisoning when it actually came from somewhere else.
A Dependable Partner for Insurance
We're dedicated to making sure that you can sleep peacefully at night knowing that your business is protected from anything and everything. Having been in the business for over twenty years, we've done all the research for you and couldn't be more confident in our insurance plans. We're guaranteed to have what you're looking for and, if you don't know what you need, we will help you every step of the way to ensure that you're protected. You've worked hard to build your business, so we're here to help you protect it!