Why Do I Need Renters Insurance?
If you are one of the estimated 37% of Americans who rent the home they live in, you may not be as covered as you think you are! Your landlord's policy will cover the structure of your home and any of the furniture or appliances they own inside, but it will not cover your personal belongings. In case of an emergency, you need your own renters policy.
It is assumed that many renters are college students who do not think they have things that are worth insuring, renters insurance covers the things you may need the most such as your laptop, bicycle, tablet, and more. There is a quick and inexpensive solution to worrying about your things in case of a disaster at your rental home: renters insurance! Having the proper coverage will give you peace of mind and allow you to live your life without worrying about a potential financial loss due to burglary or vandalism. It also protects you from things like fire and smoke damage, hail, lightning and falling objects. If you're a renter, we highly recommend that you obtain the right coverage so you won't have to worry about these things happening without protection.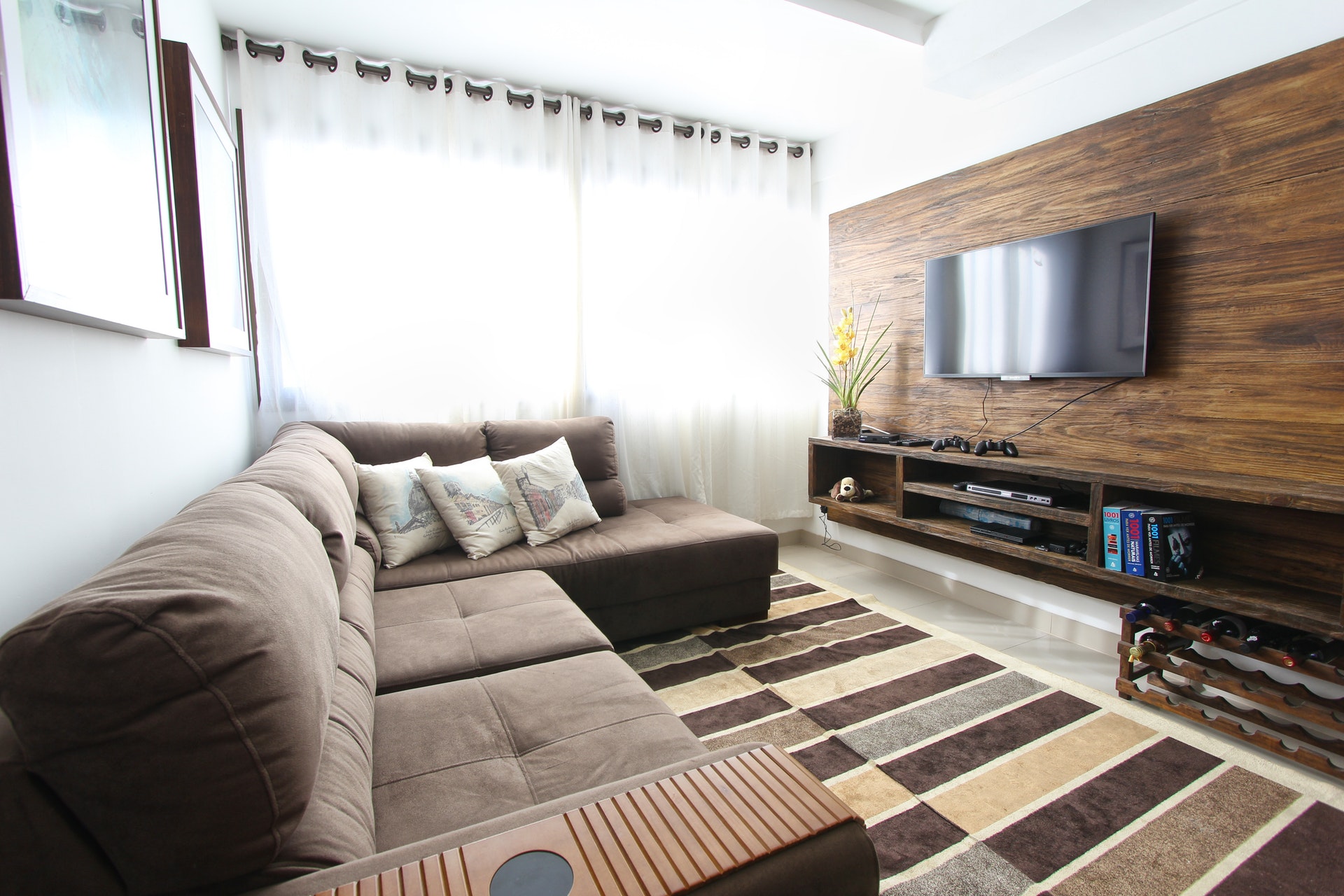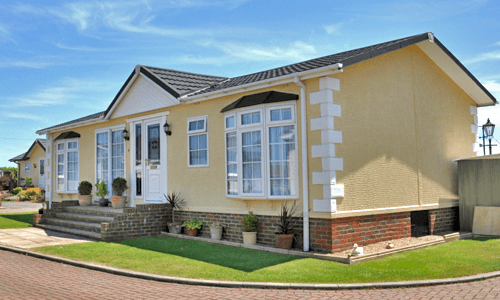 What Does Renters Insurance Cover?
Renters insurance covers three main areas: your personal property (clothing, bed, bikes, laptops, etc.), temporary living expenses if you are forced to vacate your home, as well as personal liability and medical bills. A good renters insurance policy will protect most if not all of your valuables. Proper renters coverage will reimburse you for losses incurred from unexpected disaster. If you are a renter, we highly recommend that you ask us about what policies you will need to protect yourself and your family. 
What is Excluded from My Insurance Policy?
As with homeowners insurance, floods and pest infestations such as bedbugs are not covered by renters insurance policies. We recommend that you obtain coverage in these areas as well so that you can have true peace of mind. Coverage is also excluded from these event types:
Earthquakes and mudslides
Settling
Natural deterioration and neglect
Bird, rodent, insect, and domesticated animal damage