Flood Insurance in Texas
Texas is the most flood-prone state in the nation, and while typical home insurance will cover interior water damage that comes from a burst pipe or natural event such as a tornado or rainstorm, it does not include flood insurance. Flooding is defined as an overflow of inland or tidal waters, unusual rapid accumulation of surface waters from any source, or the collapse of land along the shore of a body of water due to currents of water exceeding typical levels.
Unfortunately, many people don't know that their insurance doesn't cover floods until it's too late. It can happen anywhere and it's important to have flood insurance because flooding repairs can be some of the most expensive ones. Even just a couple of inches can cost tens of thousands and you don't want to be caught unprepared when the waters rise! Here at Bledsoe insurance, we have you covered when it comes to flood insurance. It protects your home's structure as well as the belongings inside.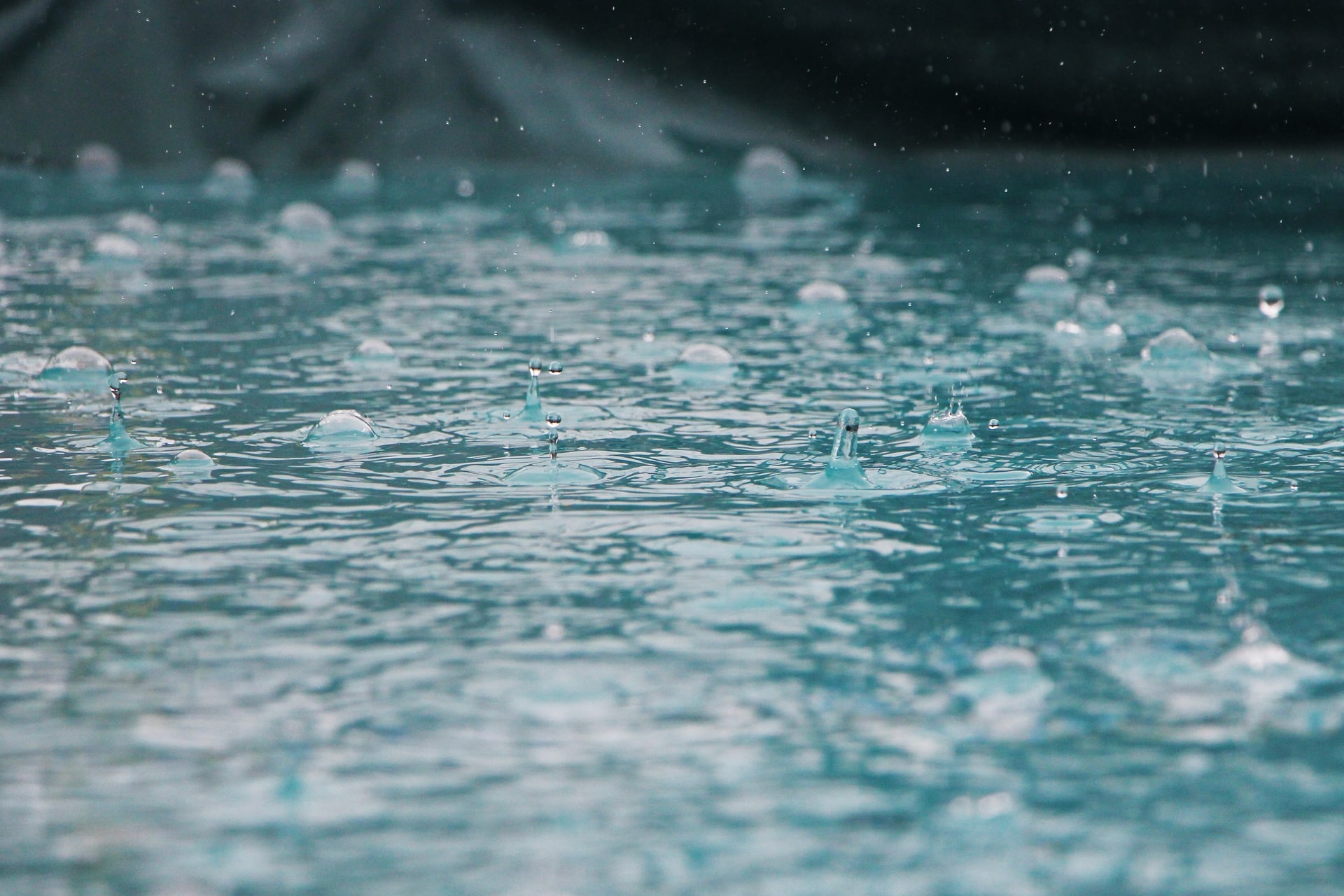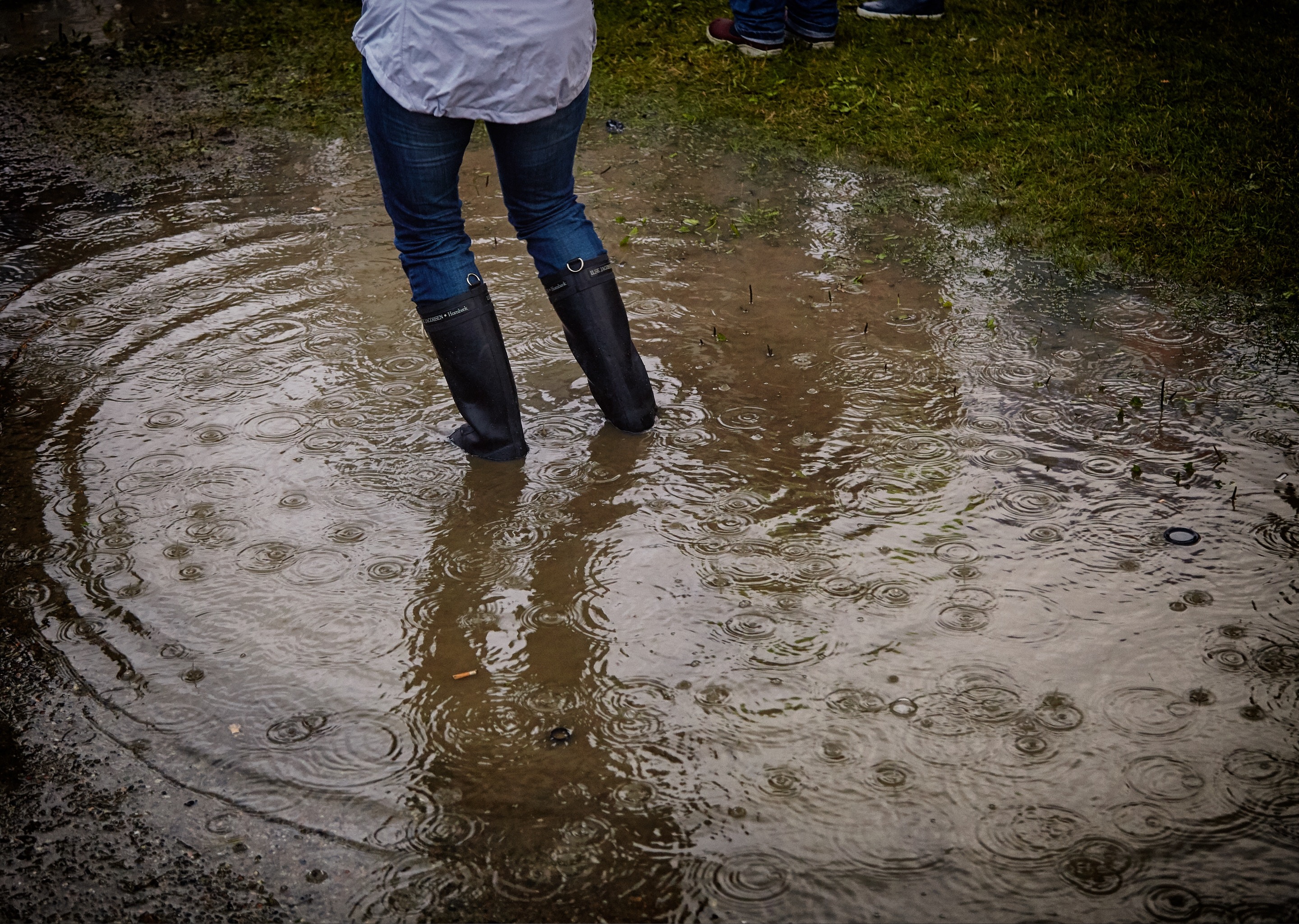 What type of Coverage Do I Need?
NFIP flood insurance policies come in two types:
Standard Flood Insurance
These policies are designed for residents who live in communities with an active and ongoing flood management plan. Such communities must also be able to demonstrate that they have enacted certain NFIP guidelines to reduce flood-based damages.
Preferred Risk Flood Insurance
These flood policies are designed for residents living in low-to-moderate risk zones. Such residents aren't necessarily required to purchase flood insurance, but have this option in case they experience a small flood or even an unexpectedly large one.
Where Can I Purchase My Policy?
The overwhelming majority of flood insurance policies across the US—including in Texas—are sold under the National Flood Insurance Program (NFIP). The NFIP is administered by the Federal Emergency Management Agency (FEMA). To purchase FEMA flood insurance, you must go through an NFIP-Direct-affiliated agency. Bledsoe Insurance Agency has sold flood insurance through NFIP for many years.