Car Insurance: An Inconvenient Necessity
Car accidents can be expensive. Statistically, there's a 1 in 100 chance of you having an accident every time you get behind the wheel, regardless of whose fault it is. Because of this, car insurance in Lubbock, Texas is an absolute necessity, both for financial help and peace of mind. It is also a legal requirement to have adequate car insurance in Lubbock, Texas. Here at Bledsoe Insurance in Lubbock, our goal is to provide you with the coverage that you actually need and nothing that you don't. Our car insurance carriers offer the best coverage limits available for your vehicles, as well as discounts which include:
Claim free discounts
Pay in full discounts
Good student discounts
Driver education discounts
New car discounts
Homeowners
Multi-policy discounts.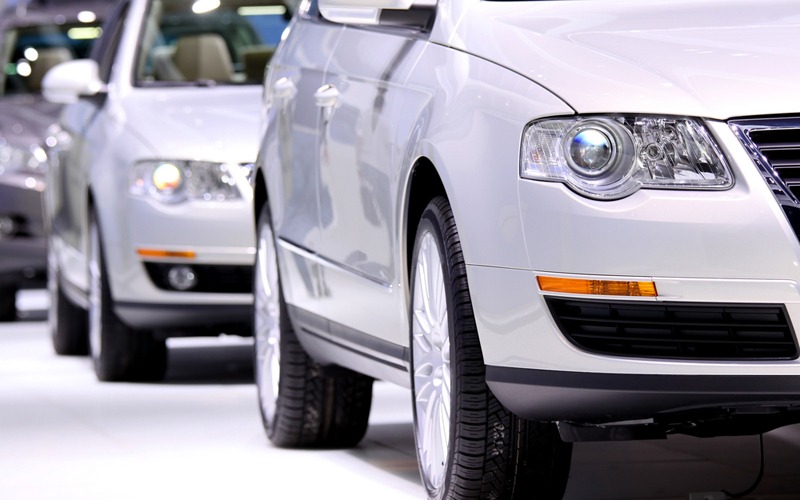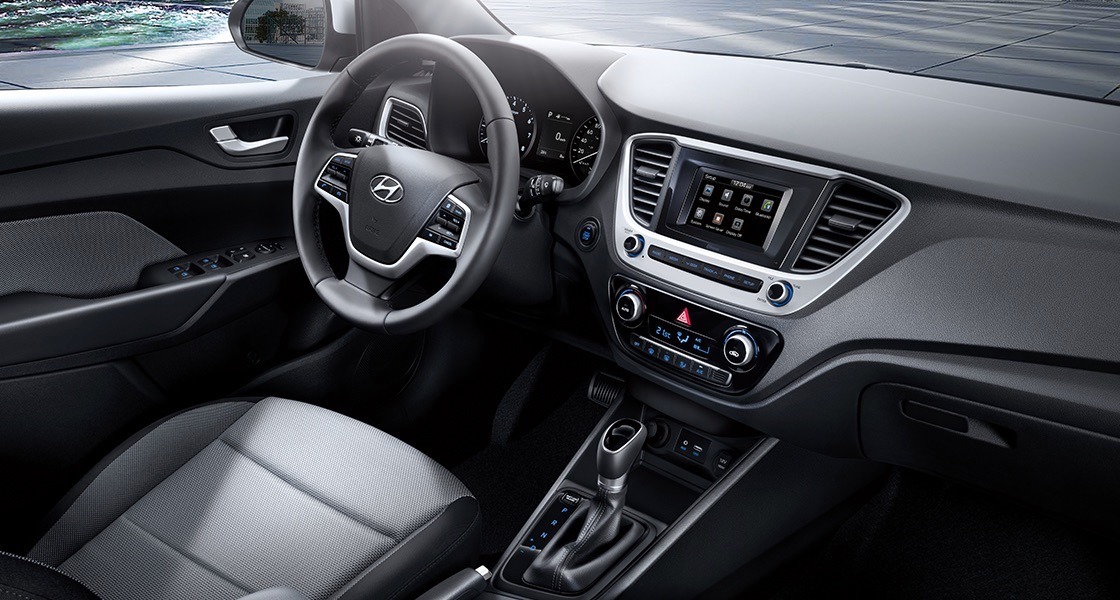 Questions about your coverage?
We want to educate you on your insurance options so that you feel comfortable with your coverage. Helping people gain peace of mind is the most important thing we do, and one of the ways we do that is by offering you better service than our competitors. We've been in the business since 1975, and our experienced professionals have done the research for you, so you don't have to go carrier shopping and hope that you find the best car insurance in Lubbock, Texas. Knowing that you're getting a great deal is important, but we also want you to know about our team that truly cares about you and is always ready to answer any questions that you may have regarding your car insurance!
Bledsoe Insurance: Making Comprehensive Coverage Comprehensible
If you already carry coverage from another auto insurance agency, you may not be sure what coverages you have, in what amounts, or understand how those coverages work. Also, your current auto policy may not provide you with the best or most appropriate coverages for your situation. We understand that many people don't know much about their car insurance, and so it's one of our goals to make sure that we're properly educating our customers. Did you know that around 14% of drivers in Texas are uninsured? This is why uninsured motorist coverage is so important to have. It covers you in the event of an accident with someone who is uninsured, and is a requirement by law along with basic car insurance.