What is Farm & Ranch Insurance in Texas?
Farm & Ranch insurance in Texas covers your home, possessions and personal liability, as well as your machinery and livestock. It's a highly customized policy that's designed specifically for your farm or ranch and ensures that everything is covered. Personal property that's directly related to the farming or ranching operation can be included in this policy. Some examples of this include machinery and equipment, livestock and products such as feed, pesticides and fertilizers. Much like floaters and endorsements, you'll have the option of a single, broad coverage of everything, or individual coverages. We will help you decide which option is best for you and your farm or ranch.
Bledsoe: Know-how for Your Farm & Ranch Insurance in Texas
We understand that there's many things you can't control when it comes to damaged equipment or loss of livestock, so we'll help you go through everything that you need to protect and pick the right coverages for your farm or ranch. Something like a tornado or severe weather could come through and destroy hundreds of thousands of dollars worth of equipment, and we wouldn't want you to suffer such a severe blow without having the proper protection. If you have questions about what needs coverage, give us a call and we'll be happy to answer for you!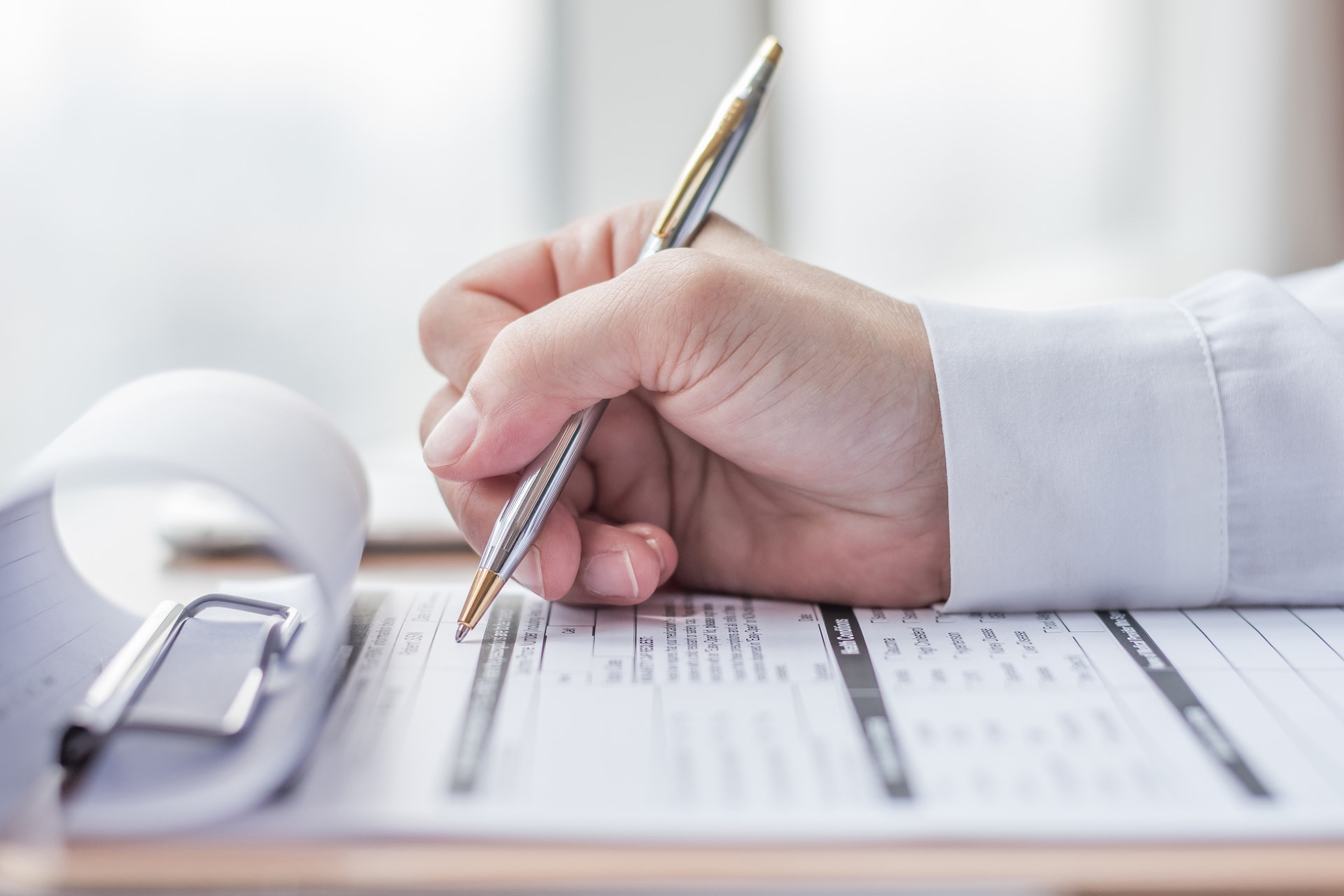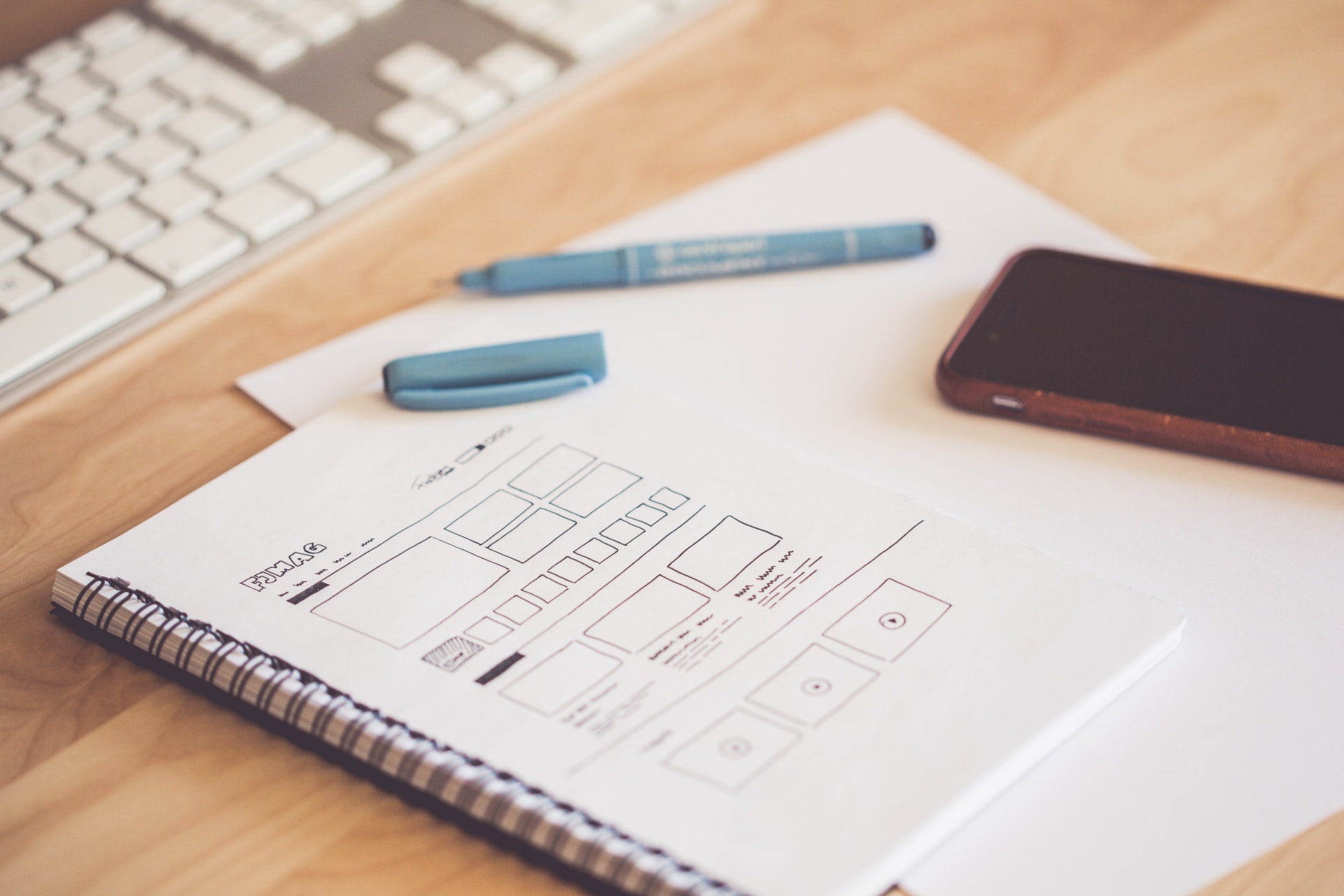 What are Your Farm & Ranch Coverage Needs?
Machinery and equipment coverage protects you from financial loss in the case of your equipment being damaged or destroyed. Almost any peril falls under this policy, but for a more in depth look at what's covered, feel free to contact us about possible occurrences. Some of the most common equipment that need coverage include tractors, combines and sprayers among many others. Every valuable piece of equipment that you own is vulnerable to damage, so we highly recommend that you let us know of anything that you think might need coverage. We don't want you to suffer any unnecessary financial loss!