Workers Compensation insurance in Texas is Assurance for Employers & Employees Alike
Workers compensation insurance in Texas provides medical and pay benefits to people who are injured or become ill on the job. Businesses are also protected from injured employees' lawsuits by having workers compensation insurance, which is why it's important to have for both the business and employee. It also covers rehabilitation costs in the event of an employee being injured. Workers compensation insurance in Texas is not required by law, however if you have employees, we highly recommend that you look into protecting them as well as your business.
What Does My Policy Cover?
Workers Compensation covers several expenses related to a worker's recovery from an on-the-job incident:
Lost-time payments

Medical care reimbursement

Rehabilitative services payments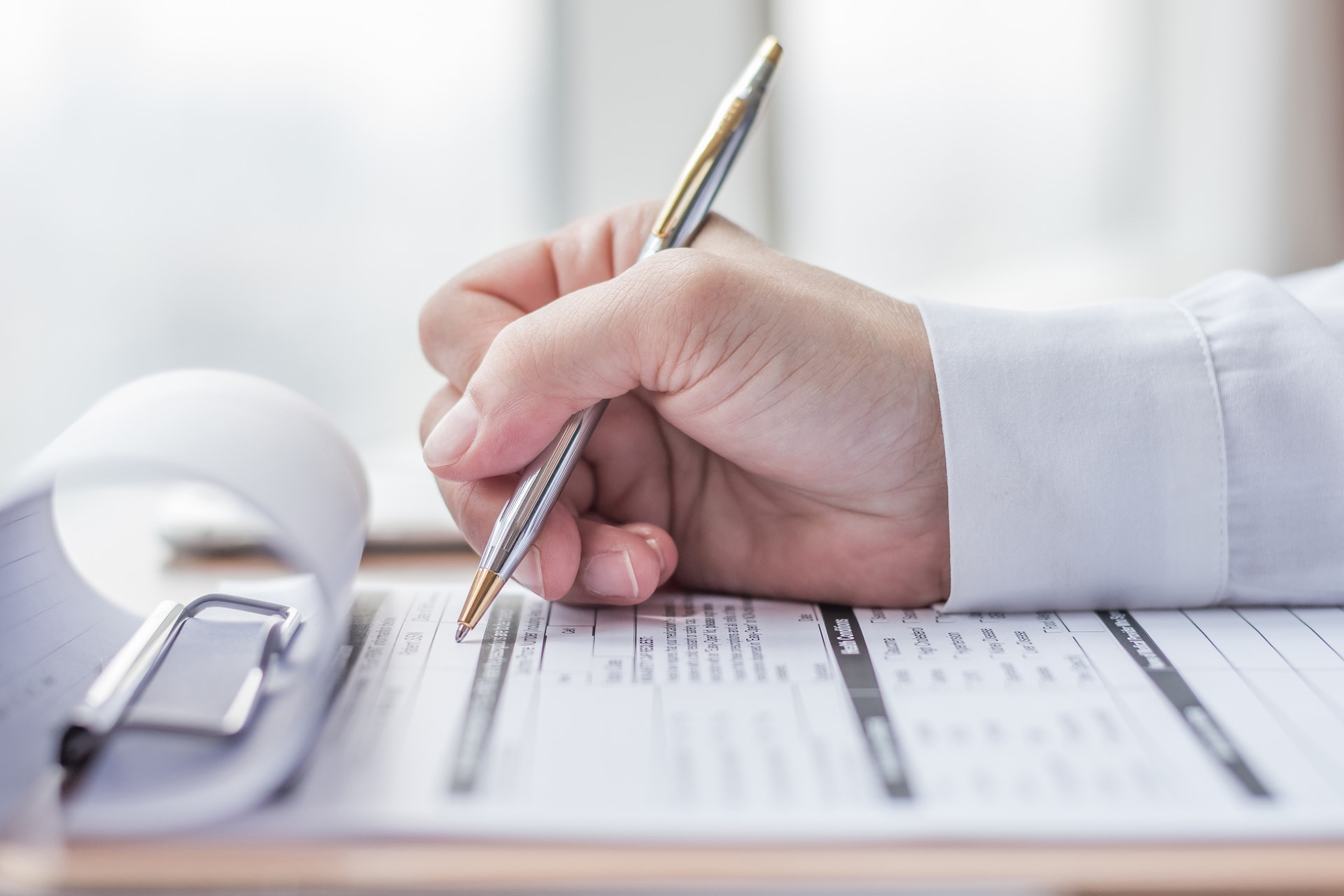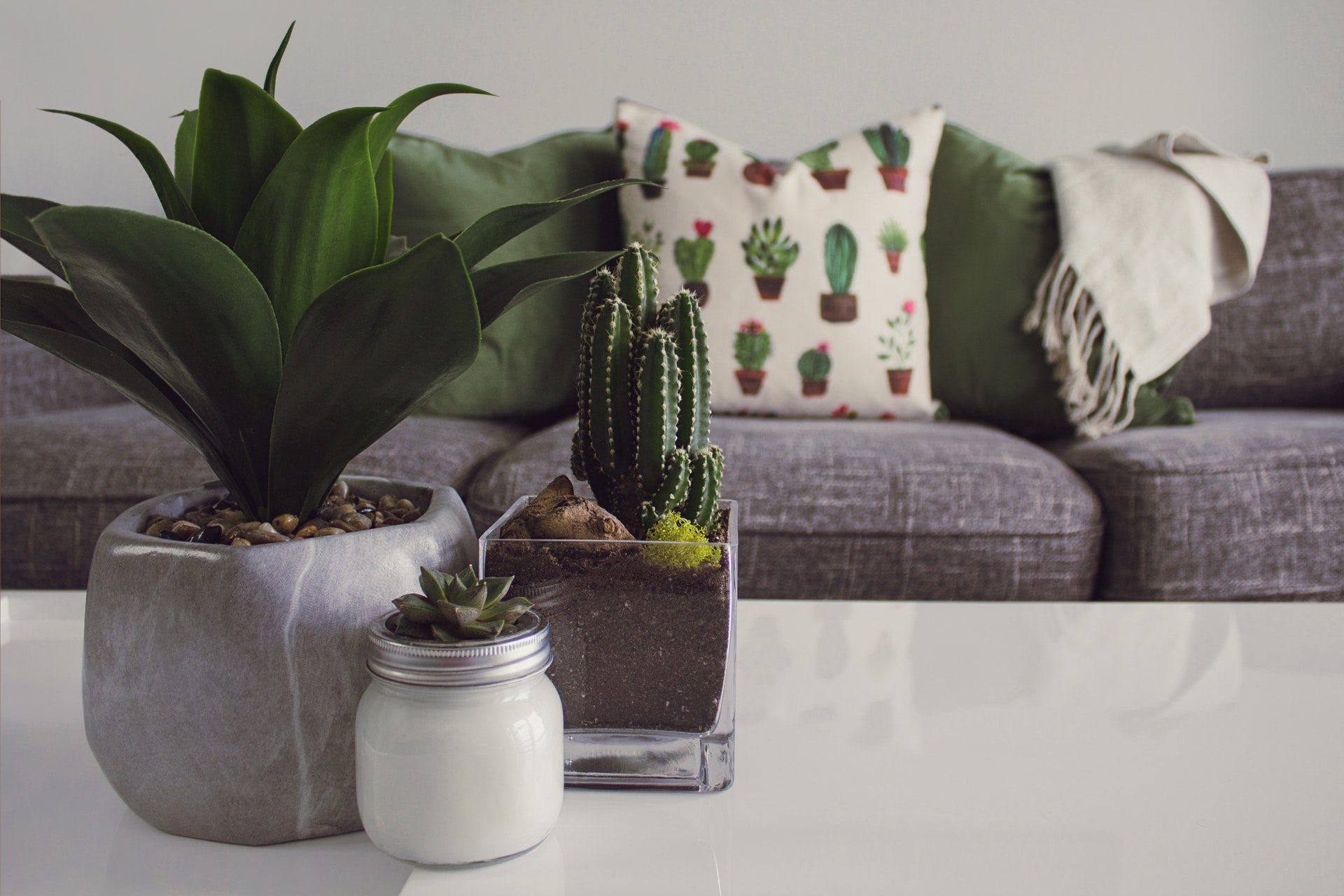 When Should I Carry Workers Compensation Insurance in Texas?
In terms of required coverage, Texas workers compensation law provides business owners with greater flexibility compared to other states. Bledsoe Insurance recommends that you carefully evaluate your situation and make sure you're covered for everything. If an employee sustains an on-the-job injury, responsibility for related medical payments and lost wages will ultimately fall on you, the business owner.
For more information regarding Texas Workers Compensation, you can visit: http://www.tdi.texaov/wc/employer/index.html.s.g
Protecting Your Employees
Right around 75% of businesses in the United States have workers compensation Insurance and, while it's not required in some states, it's always smart to have because you never know when someone's going to have an accident or get sick and not be able to work for a limited period of time. If you don't have workers comp, you run the risk of being sued for a number of things and probably won't be able to have full peace of mind while running your business. If you'd like to look into obtaining new coverage, give us a call today and we'll help you find what you need!